Local
Governor Baker to issue executive order allowing Boston pro sports teams to practice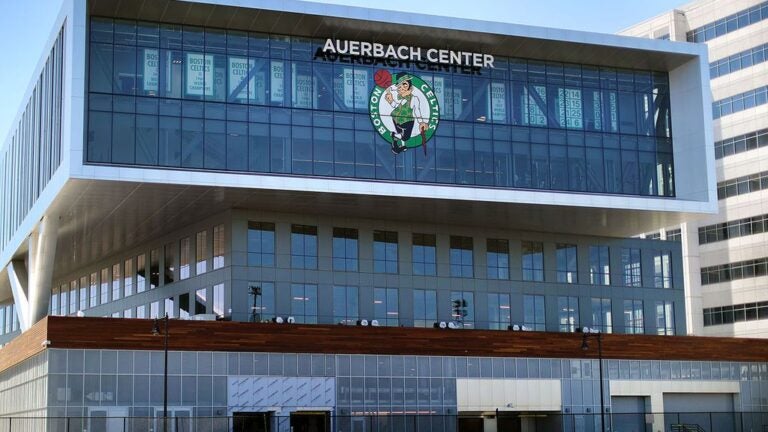 Governor Charlie Baker announced Friday that he would be issuing an executive order to allow Massachusetts' pro sports teams to resume practicing in the state.
The Patriots, Red Sox, Bruins, and Celtics will be allowed to begin practice on June 6, but the feasibility of holding games at their home arenas is still up in the air.
"I know we still aren't to the point where we'll have our pro sports teams back playing anything yet," Baker said. "The leagues are obviously working hard to host games again. And I think we all hope that at some point, opening practice facilities will help make that happen a little sooner."
Mayor Marty Walsh told the Globe in mid-May that he would be open to allowing the Red Sox to play at Fenway Park, and the Bruins and Celtics to play at TD Garden – but fans certainly wouldn't be allowed to attend, to help mitigate the spread of coronavirus.
But right now, the latest proposals for NHL and NBA have teams resuming games in "hub" cities, to try to contain athletes and team support staffs.