Local
Duxbury football game vs. Hingham canceled after use of anti-Semitic terms by Duxbury players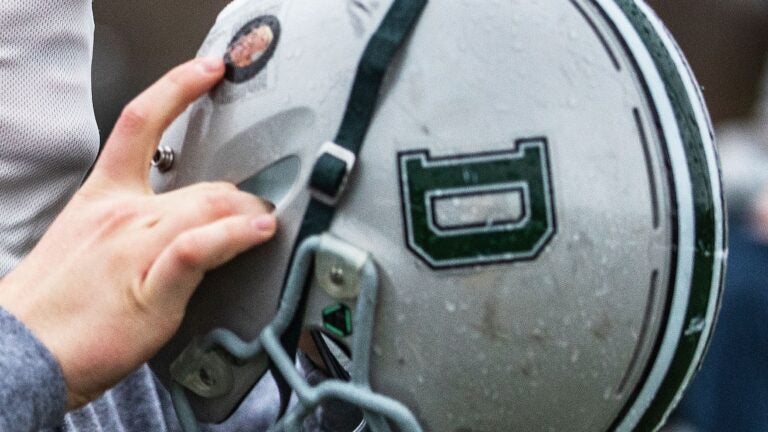 Friday's varsity football game between host Duxbury and Hingham has been canceled, according to Duxbury superintendent John Antonucci.
The decision was made Wednesday morning after collaboration with school officials at Hingham. Saturday's junior-varsity and Monday's freshman games are also canceled.
"We believe this is a necessary step in light of the recent incident involving the use of anti-Semitic language by Duxbury football players," the statement from Antonucci said. "A decision about future games will be made at a later date."
The alleged anti-Semitic language was used to call audibles against Plymouth North on March 12, Duxbury's season opener. Plymouth school officials notified Duxbury authorities afterward about the offensive terms.
Duxbury's head football coach, Dave Maimaron, was not on the sideline for Duxbury's March 19 game against Silver Lake and is not expected to return while the investigation is underway.
He issued a statement Monday, saying: "I want to extend my apology for the insensitive, crass, and inappropriate language used in the game on March 12th."
Trevor Hass contributed reporting.