Media
Elle Duncan leaving NESN to become ESPN 'SportsCenter' anchor
She will make her debut in her new role on May 9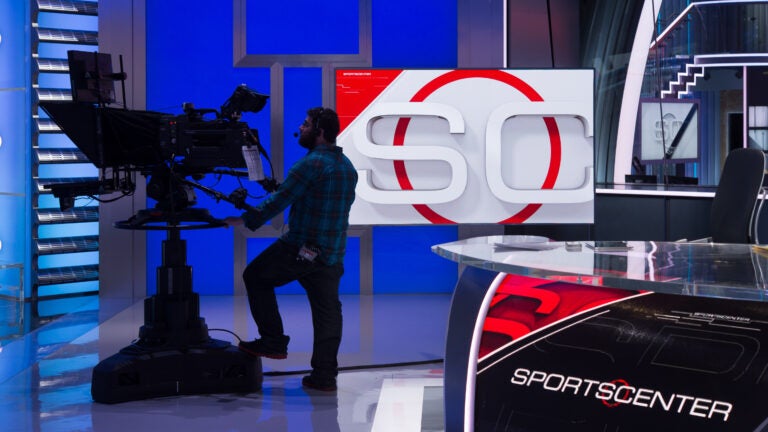 Elle Duncan, who has been an anchor and reporter at NESN the past two years, is leaving the network for ESPN.
Duncan, who has frequently hosted the daily NESN Live and NESN Sports Today programs since arriving from the Atlanta market in December 2013, will fill a similar if more prominent role at ESPN. She will debut as a SportsCenter anchor on May 9.
"As someone who grew up in sports and having loved sports my entire life, I've always appreciated what ESPN brought with the talented group of people who worked there and the personalities," said Duncan in a statement released by ESPN.
"ESPN was the first entity and remains one that marries its own personalities and sportscasting with entertainment, and I feel that ESPN has always been ahead of the curve in that sense. I think of myself to be the same way – someone who loves and enjoys sports and wants to talk about them in a knowledgeable but entertaining way, and to me this truly is a dream come true."
Duncan is the latest NESN personality to depart for ESPN. Randy Scott and Jade McCarthy are both prominent SportsCenter anchors with NESN roots. Cole Wright also worked at ESPN after leaving NESN; he is now a host with NFL Network.