Media
Sports Hub first, WEEI second in spring Nielsen Audio ratings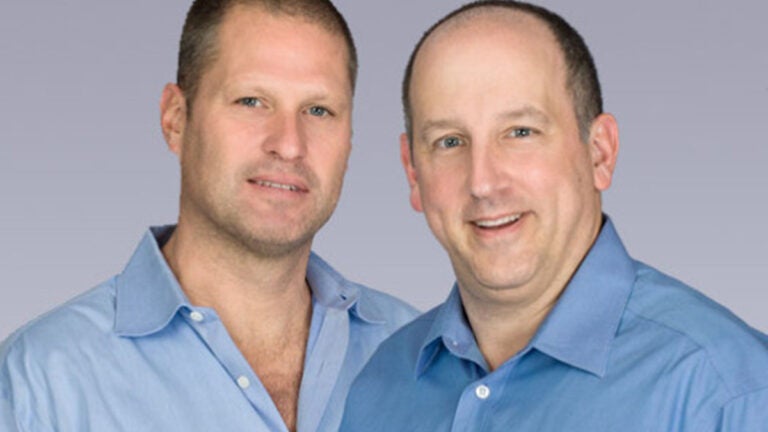 Sports talk continued its dominance of Boston radio in the spring as 98.5 The Sports Hub finished first and WEEI second during the three-month Nielsen Audio Ratings period.
The Sports Hub earned an 11.0 share overall in the men 25-54 demographic from the period of March 24-June 15. WEEI earned an 8.1.
Last spring, the Sports Hub was first (9.0) and WEEI was fifth (6.8). The Sports Hub has been the highest-rated Boston station in that demo for the past seven three-month periods.
In morning drive (6-10 a.m.), The Sports Hub's Toucher and Rich program was first with a 14.6 share. WEEI's Dennis and Callahan program, featuring Kirk Minihane, was second with a 10.5.
In middays (10 a.m.-2 p.m.), the Sports Hub's program, featuring Scott Zolak and Marc Bertrand, was first with an 11.8 share. WEEI's OMF program — Glenn Ordway, Lou Merloni, and Christian Fauria — was fourth (7.0).
In afternoon drive (2-6 p.m.), the Sports Hub's Felger and Massarotti continued its dominance with a 12.8 share. WEEI's Dale and Holley program, which includes third host Jerry Thornton, was second (8.3).
In the 6-7 p.m. window, The Sports Hub, which usually airs The Baseball Reporters hosted by Tony Massarotti in that window, was first (11.3). WEEI, which typically has the Red Sox pregame show in that slot, was fourth (5.9).
In the 7 p.m.-midnight period, WEEI, which carries Red Sox broadcasts in that window, was first (9.4), while The Sports Hub, which airs the Adam Jones Show weeknights, was second (8.1). WEEI recently dismissed longtime evening host Mike Adams.
Notably, the Sports Hub tends to trend better in the younger demos, while WEEI draws more older listeners. Entercom Boston boss Phil Zachary has said WEEI is targeting the more mature side of the 25-54 demo to lucrative effect, and the station ranks first with men 35-64. The Sports Hub, meanwhile, finished first in morning, midday, and afternoon with men 18-34 and men 18-49.