Media
Greg Bedard launching Boston Sports Journal website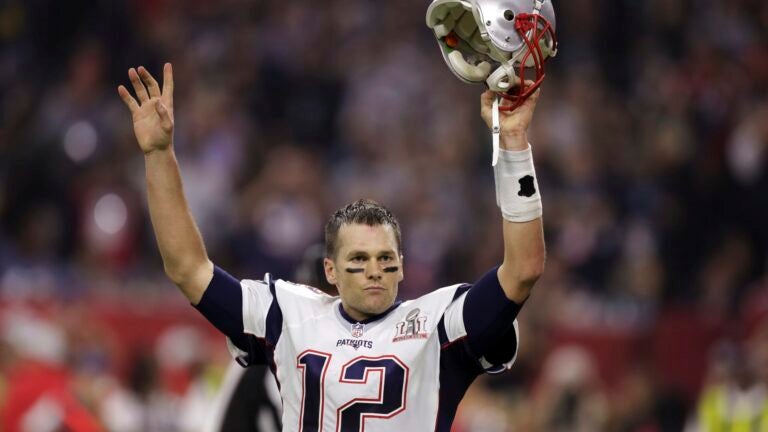 With so many legacy sports media brands caught in a chronic cycle of downsizing, some prominent sportswriters are striking out on their own ventures.
The most successful individual site is almost certainly longtime Pittsburgh columnist Dejan Kovacevic's DK On Pittsburgh Sports, which has a paid staff covering all of the major beats, sends its reporters on the road, is interactive with its readers, and claims to have 38,000 paid subscribers at an average of $20 per pop.
Now, a well-known football writer is taking the same approach in Boston.
Greg Bedard, who covered the Patriots and the NFL for the Globe from 2010 until leaving for Sports Illustrated's Peter King-helmed Monday Morning Quarterback site in 2013, is launching his own independent site, four months after he was caught in the most recent layoff maelstrom at SI.
Titled Boston Sports Journal, the site will debut on bostonsportsjournal.com Monday morning. It will cover the Red Sox, Patriots, Celtics, and Bruins as beats. Their coverage will include traveling to road games.
Some hires will be completed and announced later, but already some prominent names are on board.
Sean McAdam, most recently of Comcast Sports Net, will take on the Red Sox beat, while Christopher Price, late of WEEI.com, will be on Patriots duty.
It will be a subscription-based model, similar to DK On Pittsburgh Sports. There is also the likelihood of sponsorships.
It's a challenging task, introducing a pay site in a market already saturated in sports coverage. But Bedard is in a distinctive position. His in-depth film breakdowns of Patriots games were must-reads during his time at the Globe, and he did similar work for SI. It is the kind of unique content that readers may be willing to pay for.
Bedard said he has been working on the logistics of the site for the last couple of months. He has visited with Kovacevic in Pittsburgh to discuss how he made his site work.
"I know it's not going to be a Picasso right away,'' said Bedard during a phone conversation Tuesday afternoon. "But I do feel like we're starting from a really good place with the staff we already have. And over the course of time, as the readers and subscribers get more involved, I expect it to get better and better. What is and what it will be in the future will be on the backs of the subscribers.''