Media
Gary Tanguay announces he is battling non-Hodgkin's lymphoma
"My cancer is treatable and I consider myself to be very, very lucky."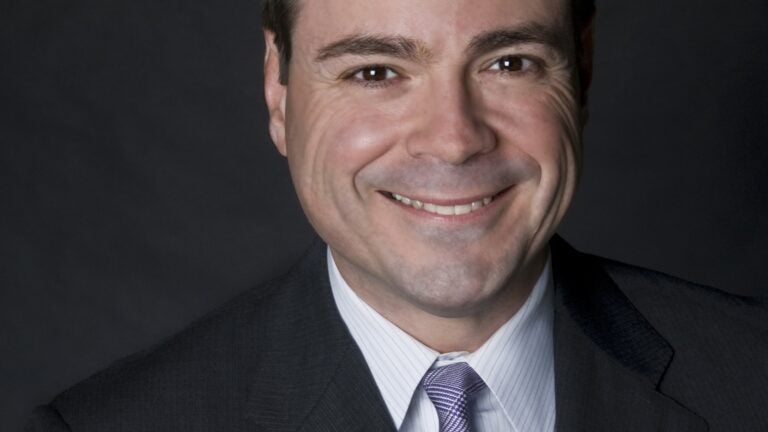 NBC Sports Boston anchor Gary Tanguay announced during a short video clip on Twitter Monday morning that he is battling non-Hodgkin's lymphoma.
Tanguay, a longtime Boston sports media personality who has been at NBC Sports Boston in its various incarnations for 18 years, revealed his diagnosis with an optimistic and wry tone with a 48-second clip posted shortly past 11 a.m.
Some personal news to share. @NBCSBoston @NBCSCameraGuys pic.twitter.com/JdSQfstvnT

— Gary Tanguay (@Gary_Tanguay) April 22, 2019
Here is the transcript:
"Big sports news day here in New England as the Bruins survive, the Red Sox seem to be turning it around, and the Celtics are thriving.
"I wanted to share some personal news of my own with you, that I have been diagnosed with non-Hodgkin's lymphoma. So my appearance is going to be changing.  I have the hat on now because my hair is almost all gone. The next time I am on TV, it will be completely gone, so I just want to give you a little warning.
"I'm under great care at Brigham and Women's [hospital] and also Dana-Farber. My cancer is treatable and I consider myself to be very, very lucky.
"I look forward to hearing your thoughts and critiques, and I'm sure you won't let up about my cockamamie predictions on Twitter. So thanks again guys, and hopefully our teams will keep it going."
Non-Hodgkin's lymphoma is a blood cancer considered to be one of the more treatable forms of cancer if detected early.