Media
WEEI hires Andy Hart in digital role
Hart, a longtime editor and writer for Patriots Football Weekly and Patriots.com, will write for WEEI.com and contribute to various radio shows.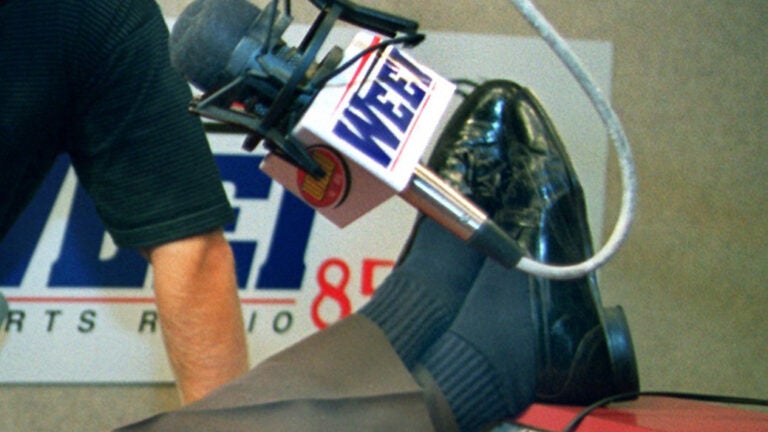 WEEI has hired Andy Hart, a longtime writer and editor for Patriots Football Weekly and Patriots.com, in a digital role.
He fills the position that opened up when John Tomase left WEEI.com for NBC Sports Boston in April.
Andy Hart (@JumboHart) of Patriotsdotcom is joining WEEI, filling the opening left when @jtomase went to NBC Sports Boston last month. Primarily a digital role, but will also contribute to programs across the schedule.

— Chad Finn (@GlobeChadFinn) May 17, 2019
Along with writing for the station's website, Hart will serve as a fill-in and weekend host and will contribute to various shows across the station, including the midday program Dale and Keefe, which announced the hiring Friday afternoon.