Media
NBA, NHL, MLB, and MLS planning to limit locker room access in wake of coronavirus
Only players and essential team personnel will be allowed in the locker room.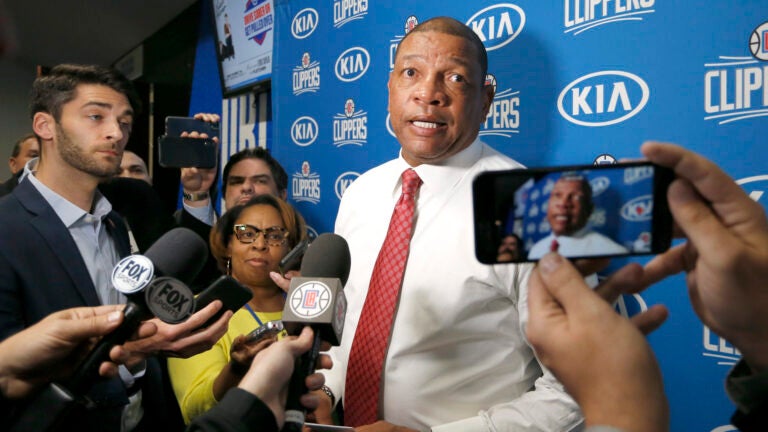 NBA, NHL, MLB, and MLS will close their clubhouses to the media in an attempt to slow the spread of the coronavirus.
The leagues decided to act in an attempt to minimize person-to-person contact between potential carriers of the COVID-19 contagion, which is sweeping across North America and most of the globe.
The shutdown, effective for both games and practices, is temporary, but it will begin Tuesday.
"After consultation with infectious disease and public health experts, and given the issues that can be associated with close contact in pre- and post-game settings, all team locker rooms and clubhouses will be open only to players and essential employees of teams and team facilities until further notice," the statement said. "Media access will be maintained in designated locations outside of the locker room and clubhouse setting. We will continue to closely monitor this situation and take any further steps necessary to maintain a safe and welcoming environment."