Media
What we can expect to see from Tom Brady's 199 Productions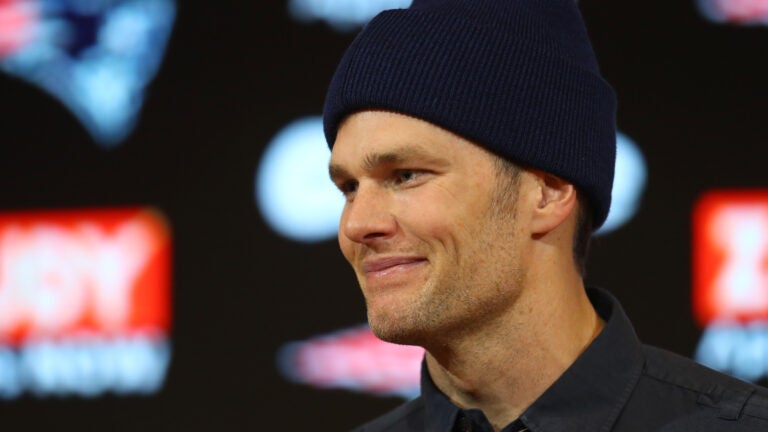 It's a question he gets a lot these days, for understandable reasons. But no, Gotham Chopra says with a laugh, he does not know where his friend and business partner Tom Brady will be playing football next season and perhaps beyond.
"Tom does mention often that football remains his focus,'' said Chopra, whose work with Brady includes collaboration on the wildly successful "Tom vs Time" series on Facebook Watch in 2018. "But I don't ask him about free agency or what his future in football holds. He is well aware that I am a Patriots fan, though. Well aware."
Chopra, however, is well aware of what Brady's near future outside of football holds.
The Patriots quarterback — well, until NFL free agency commences Wednesday anyway — announced last Monday that he is launching a multi-platform content company called 199 Productions.
Brady's company, which is named in a nod to the spot he was selected in the 2000 NFL Draft, will develop original high-end content, including films, documentaries, and television shows.