Media
WEEI's Chris Curtis uses ethnic slur during show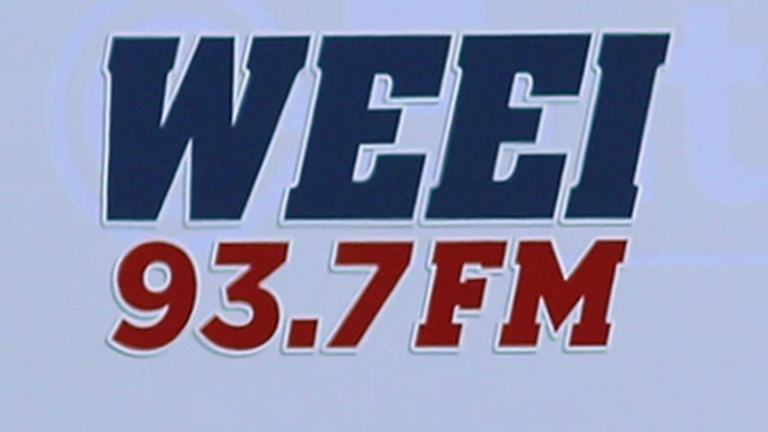 Chris Curtis, an executive producer and on-air personality on the WEEI "Greg Hill Show,'' used a racist slur during Tuesday's program while the hosts were discussing the possibility of a ban on "nips" – miniature bottles of alcohol – in Boston.
During a segment talking about Boston City Councilor Ricardo Arroyo's plan to formally present a proposal to outlaw the small alcohol bottles, which often end up littered, co-host Courtney Cox suggested that the show's participants rank their top five favorite nips.
"Oh, yes, that's a great [topic],'' said Hill, as he and Cox immediately mentioned a couple of brands.
As they were talking, Curtis interjected and said, "Oh, I'd probably go Mina Kimes."
Kimes is a high-profile ESPN personality and NFL analyst who is of Korean descent on her mother's side.
"Nip" is an ethnic slur that targets Japanese people, an abbreviation of Nippon, the Japanese name for Japan. The slur gained prominence in World War II.
Hill, Cox, and fellow co-host Jermaine Wiggins did not respond to Curtis and continued with the conversation. After his comment, Curtis glanced at producer Chris Scheim, who was laughing.
ESPN released a statement saying, "There is no place for these type of hateful comments, which were uncalled for and extremely offensive."
A spokesperson at Audacy, WEEI's parent company, said the company had no comment, but suggested — without elaboration — that Curtis meant to say the name of actress Mila Kunis rather than Kimes.
On Wednesday, Kimes changed her Twitter profile picture to an image of Mila Kunis.
Curtis, who has been at WEEI since April 2013, did not immediately respond to requests for comment. Nor did Mike Thomas, Audacy's senior vice president and market manager in Boston, or WEEI operations manager Ken Laird.
Get the latest Boston sports news
Receive updates on your favorite Boston teams, straight from our newsroom to your inbox.