MLB
Morning sports update: Theo Epstein spoke about systemic racism, promises 'to be better' with hiring practices
"If there's one thing we've learned with systemic racism in general, the system doesn't fix itself."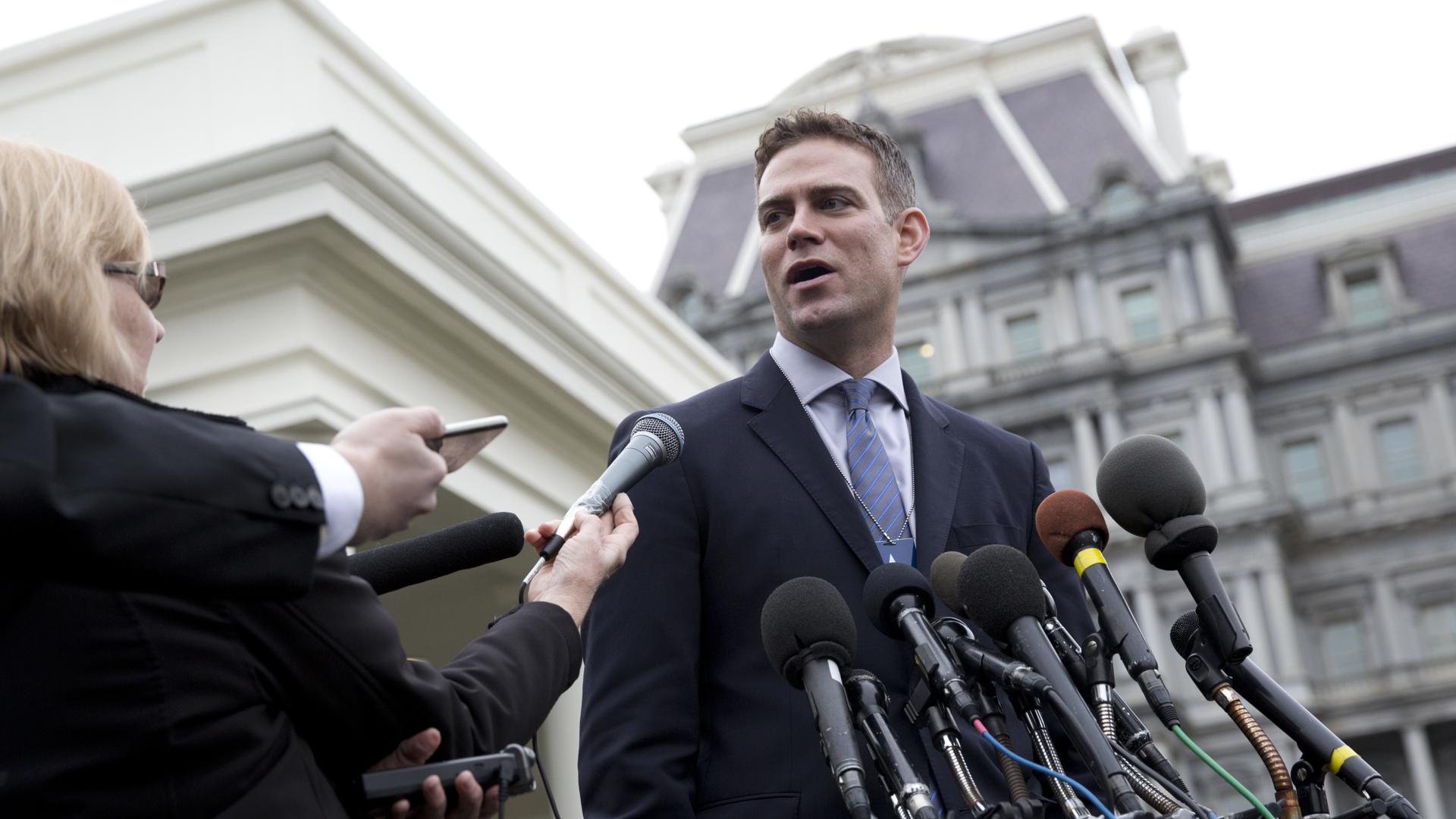 The ongoing international story of protests against racial injustice and police brutality has sparked numerous conversations within the sports world. This has been true in New England, where the Patriots have had team talks since protests began.
"I think we are like every other team," said Devin McCourty during a recent episode of the Double Coverage Podcast. "We've had a bunch of good conversations over the last week that I think have been very healthy for our team. And honestly, I think it's been very healthy for individuals to be able to express themselves for people to see other people's points of view."
Theo Epstein vows to change hiring practices: Cubs president of baseball operations Theo Epstein offered an unsparing critique of how he's hired for baseball front office jobs over the years.
"I've hired a black scouting director, [a] farm director in the past, but the majority of people that I've hired, if I'm being honest, have similar backgrounds as me and look a lot like me," Epstein told reporters on Monday. "That's something I need to ask myself why. I need to question my own assumptions, my own attitudes. I need to find a way to be better."
In discussing Black Lives Matter, Epstein backed the protests and the movement.
"I join my colleagues at the Cubs in standing up in support of the Black Lives Matter movement and the protesters who are doing their best to make this a real inflection point in our history," Epstein explained. "At this moment in time, silence is complicity, and it's important that all of our voices are heard."
The Cubs, Epstein said, will establish a diversity committee to help examine hiring standards with the team. For Epstein, who helped the Red Sox and Cubs win World Series titles and is the very definition of a modern baseball executive, part of the process is self-reflection.
"It can be hard, and it can be painful to look at ourselves, but when the problem is systemic, we all have to admit that we're all part of the problem, and we all have to do better to become part of the solution," Epstein noted. "And as a white person who's had a lot of advantages and a lot of privilege, I can't begin to walk in the shoes of a black person in this country or a black player in Major League Baseball."
"If there's one thing we've learned with systemic racism in general, the system doesn't fix itself," Epstein concluded. "It's on each of us to take action to stand up and make some changes."
More from Boston.com:
Drone footage of the Revolution, who are back in training:
TFW the boys are back 11v11…#NERevs pic.twitter.com/9V81zP6A49

— New England Revolution (@NERevolution) June 8, 2020
Kendrick Perkins on Kyrie Irving:
On this day: In 1999, Mets manager Bobby Valentine snuck back into the dugout with glasses and a fake mustache after being thrown out earlier in the game.
Something more: Mike Vrabel on the FaceTime with Tom Brady and Julian Edelman.
https://youtu.be/mtVMLMfZ0tA