Morning Sports Update
'I was just really stunned': Rodney Harrison had harsh words for the Patriots' defensive front seven
"It wasn't very good."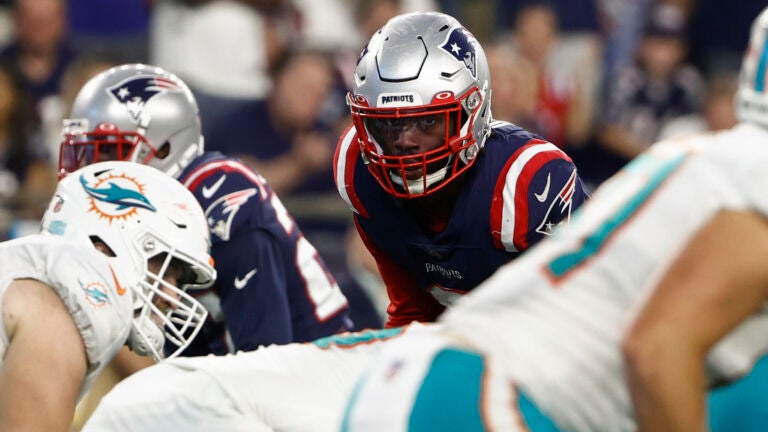 The Red Sox defeated the Mariners 9-4 on Wednesday after scoring six runs in the 10th inning. Boston still trails the final American League wild card spot (currently held by the Blue Jays) by a fraction of a win percentage point.
Also on Wednesday, the WNBA-leading Connecticut Sun defeated the New York Liberty, 98-69. It's Connecticut's 13th win in a row, taking the team's record to 25-6 with only one regular season game remaining before the playoffs begin.
Rodney Harrison's disappointment with the Patriots' front seven: Former Patriots safety Rodney Harrison revealed his disappointment for his old team's defense following the 17-16 loss to the Dolphins in Week 1.
While Harrison noted "uncharacteristic mistakes" on offense — penalties and fumbles — he reserved his strongest criticism for the defense. Specifically, the defensive line and linebacker units.
"I look at their defensive front seven — which is supposed to be stout, which is really supposed to be the strength of their team — and it was average," said Harrison during an NBC Sports interview. "It wasn't very good. I just didn't see the consistent pressure. I didn't see them stopping the run. I didn't see those guys flying around. They looked slow, they didn't really look energetic.
"This is supposed to be a faster, more athletic defense," Harrison explained. "I was just really stunned by the Patriots' front seven."
The Patriots (and the team's front seven) will get another chance to prove themselves in Week 2's Sunday matchup against the Jets at 1 p.m.
More from Boston.com:
This Tanner Houck's slider from Wednesday drew rave reviews for obvious reasons:
The Red Sox made this double play look easy: José Iglesias flipped to Xander Bogaerts who zipped it to Bobby Dalbec to turn two in style.
On this day: In 1965, Red Sox pitcher Dave Morehead pitched a no-hitter in a 2-0 win over Cleveland (defeating opposing pitcher Luis Tiant). On the same day, Boston management fired general manager Mike Higgins following several consecutive losing seasons.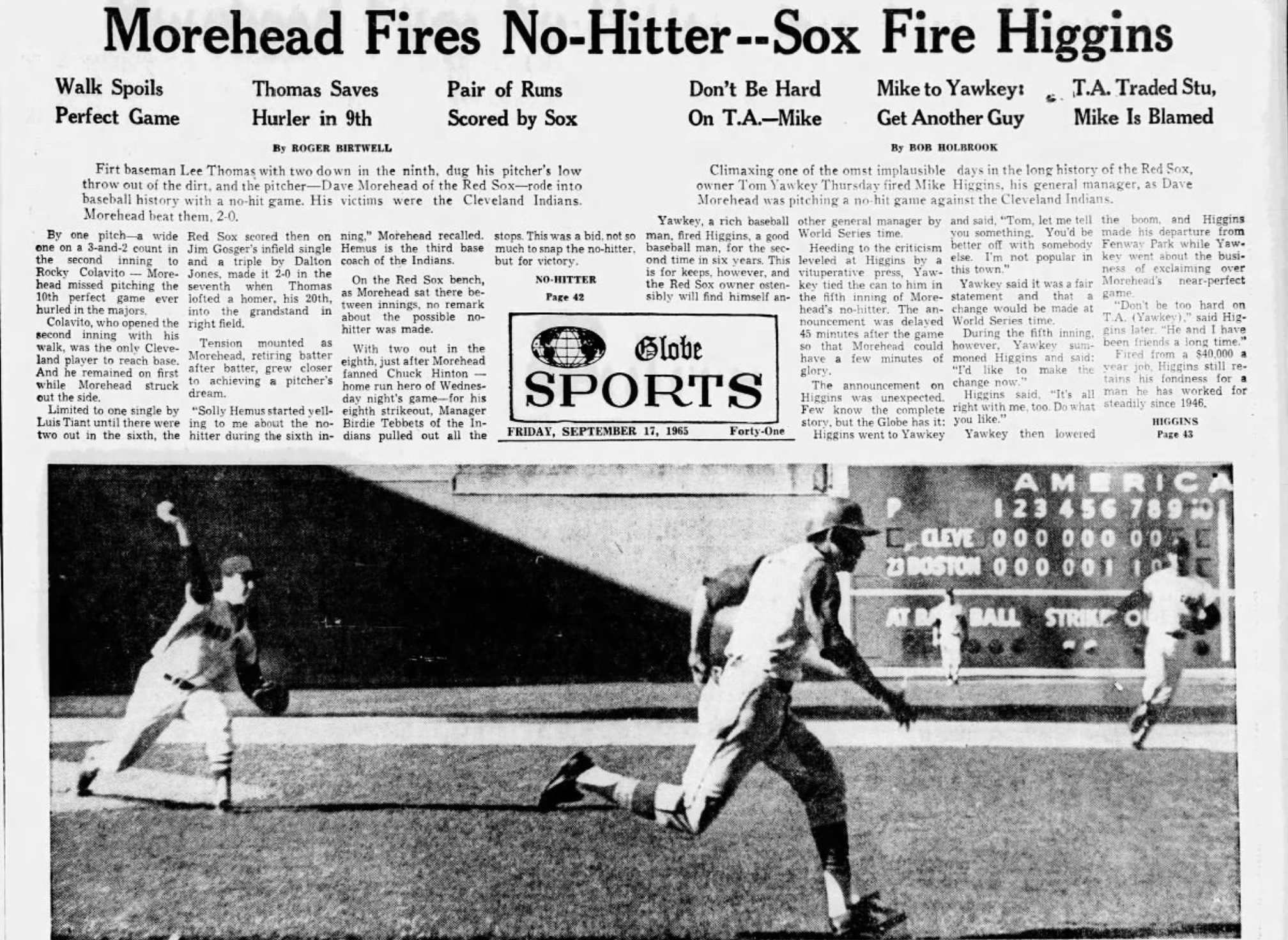 Daily highlight: Javier Eduardo "Chofis" López scored a hat-trick despite the San Jose Earthquakes' 4-3 defeat to Real Salt Lake on Wednesday. Each of Chofis's three goals was exceptional. While the first was a perfectly placed volley into the far corner, the second was somehow even better:
And to top it off, Chofis somehow hit an Olmpico (scoring directly off a corner kick) to clinch the hat-trick:
Sign up for Patriots updates🏈
Get breaking news and analysis delivered to your inbox during football season.