Morning Sports Update
Charles Barkley thinks there's 'no way' the Nets beat the Celtics
"All these fools on these other morning talk shows can let this ship sail."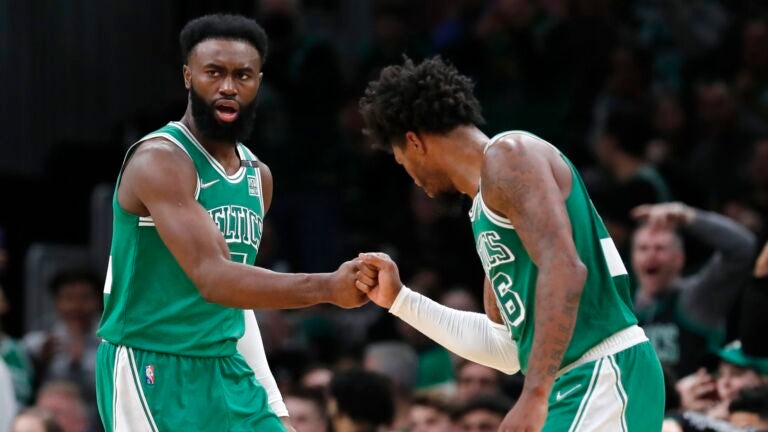 The Red Sox rallied to defeat the Tigers on Tuesday, 5-3. Boston faces Detroit again today at 1:05 p.m.
Also on Tuesday, the Bruins lost to the Blues, 4-2.
And after the Nets beat the Cavaliers in the NBA Play-In Tournament, the Celtics are officially set to face Brooklyn in the first round of the playoffs. Game 1 tips off at 3:30 p.m. Sunday.
Charles Barkley's take on Celtics-Nets: Following the Nets' Tuesday night win in the Play-In Tournament, speculation immediately began about a Boston-Brooklyn matchup.
Among those to weigh in was Charles Barkley on TNT. According to Barkley, the Celtics are the clear favorites.
"There's no way they can beat the Celtics," Barkley explained. "They got two great players. They both actually played as good as they probably can play [on Tuesday]. Kevin Durant was fabulous with his passing and his defense. Kyrie was great. But other than that, I know they can't beat the Celtics now.
"All these fools on these other morning talk shows can let this ship sail," Barkley added. "Both of those guys played great — great — and they barely beat a mediocre Cavs team."
The matchup gets underway on Sunday, putting Barkley's prediction to the test.
Trivia: Can you name this player who played for both the Celtics and Nets in his career? Here are some clues:
He was the 14th overall pick in the 2004 NBA Draft by the Utah Jazz.
He played for eight teams in total in his NBA career from 2004-2017.
He was notably married to a famous celebrity for 72 days before she filed for divorce.
(Answer at the bottom).
More from Boston.com:
The Celtics-Nets series schedule:
On this day: In 1957, the Celtics won the NBA title, defeating the St. Louis Hawks in double overtime of Game 7, 125-123.
It was the first championship for Boston, with many more to follow over the ensuing decade.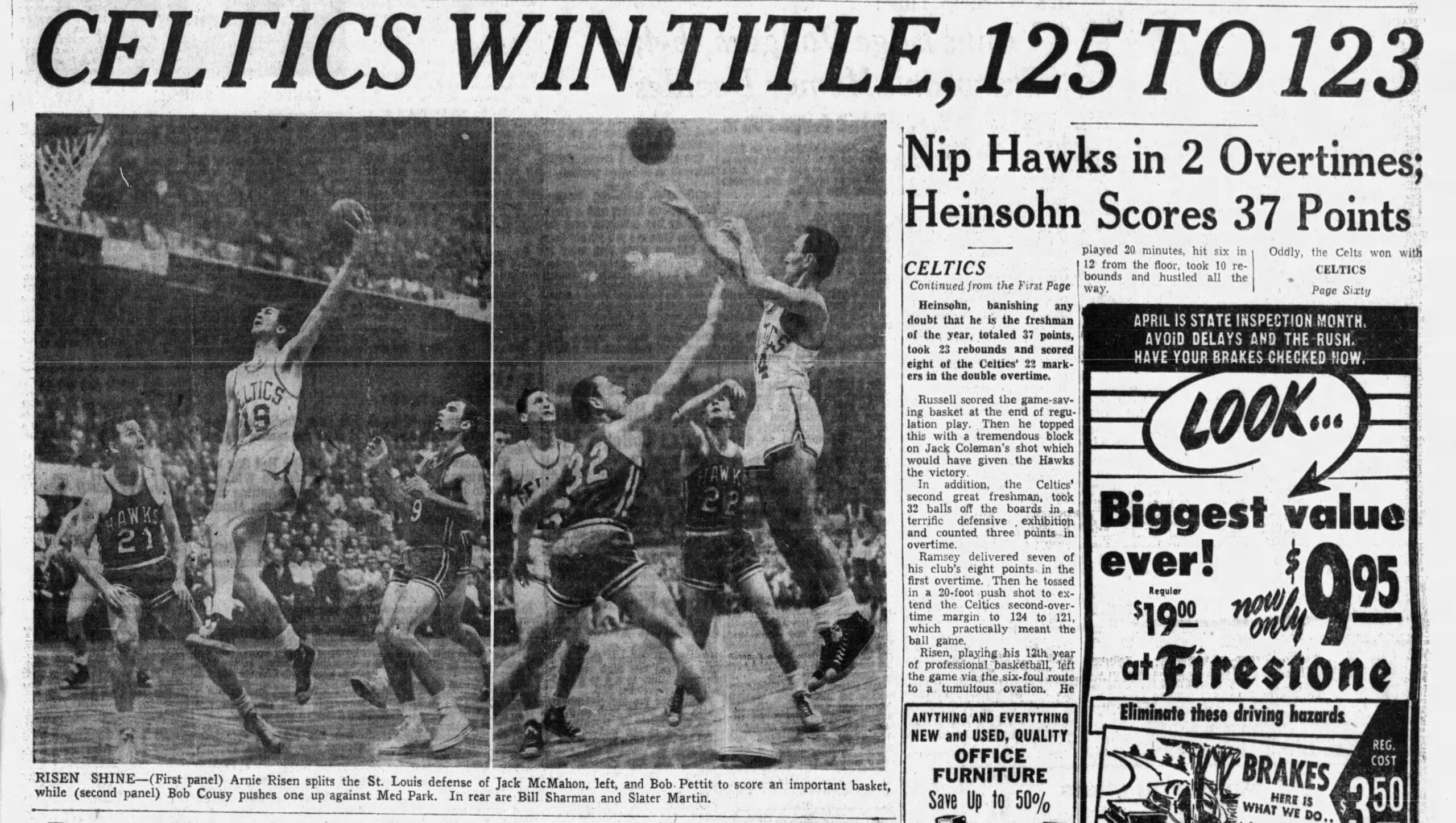 Daily highlight: Benji Monreal scored an outrageous goal for the Kansas City Comets in the Major Indoor Soccer League in a 3-1 win over the Dallas Sidekicks on Tuesday.
Trivia answer: Kris Humphries
Sign up for Celtics updates🏀
Get breaking news and analysis delivered to your inbox during basketball season.