Morning Sports Update
Rob Gronkowski specified what he thinks the Patriots' 'main problem' has been in the 2023 season
Gronkowski was also asked what he thought about the viral video of Robert and Jonathan Kraft talking in the team press box.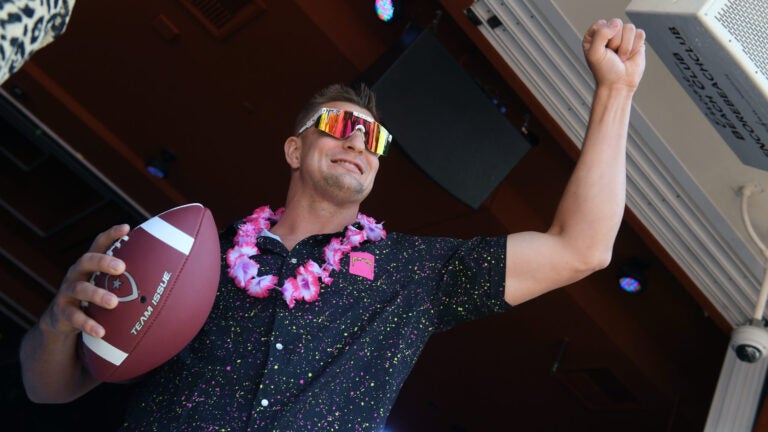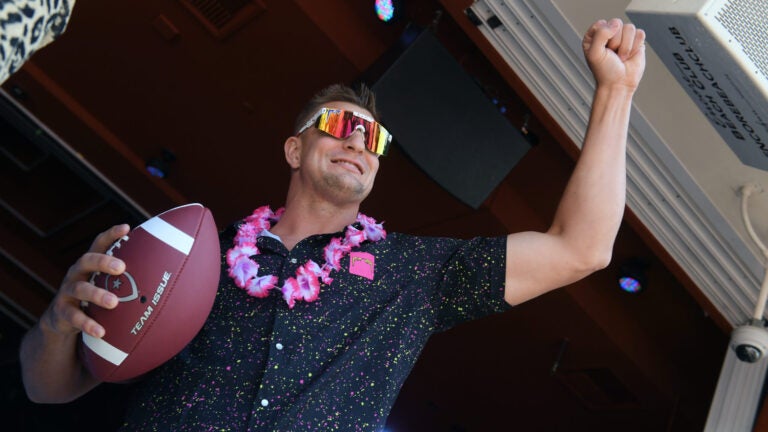 Rob Gronkowski on the Patriots' future, Jonathan Kraft: Count ex-Patriots tight end Rob Gronkowski among the many people surprised at the current struggles of his former team.
"It is a little weird that they're in last place with the worst record in the AFC," Gronkowski admitted during an interview on the "Up & Adams" show. "That's weird. It's hard to talk about it because it's so weird."
Gronkowski, who was originally drafted by the Bill Belichick and the Patriots, had a specific critique.
"I would say they don't look like a Coach Belichick team," he explained. "The problem is with the Patriots, they're in a lot of the games. They just don't know to seal the deal."
"This team cannot close and that's the main problem," Gronkowski added, citing the example of last week's loss to the Commanders in which wide receiver JuJu Smith-Schuster dropped the ball in a crucial situation, resulting in the game-ending turnover.
On the topic of the alleged comments made in the press box by team president Jonathan Kraft (in which he appeared to say, "We're not good enough") during the defeat against Washington, Gronkowski shared his thoughts on the matter.
"You can go either way on what he said. I saw it real quick on twitter," he said. "I didn't really get too much into it."
"He's not wrong if that's truly what he said," Gronkowski continued.
Asked where the Patriots go from this point, the former All-Pro acknowledged there isn't an obvious answer.
"That's a tough question," Gronkowski responded, though he advocated for New England drafting USC quarterback Caleb Williams if the team ends up with a good enough pick.
"The Patriots are always going to be red-hot with storylines, even when they're not winning."
Scores and schedule:
The Revolution lost to the Philadelphia Union 1-0 on Wednesday and were eliminated from the MLS Cup Playoffs as a result. New England now begins an offseason that will include the naming of a new sporting director and head coach.
The Celtics also lost on Wednesday, falling 106-103 to the 76ers.
Tonight, the Bruins host the Islanders at 7 p.m.
More from Boston.com:
More on Patriots' reported "dysfunction" in 2023:
On this day: In 1984, the Celtics defeated the 76ers 130-119, though the storyline from the night was the scuffle between Hall of Fame talents Larry Bird and Julius Erving.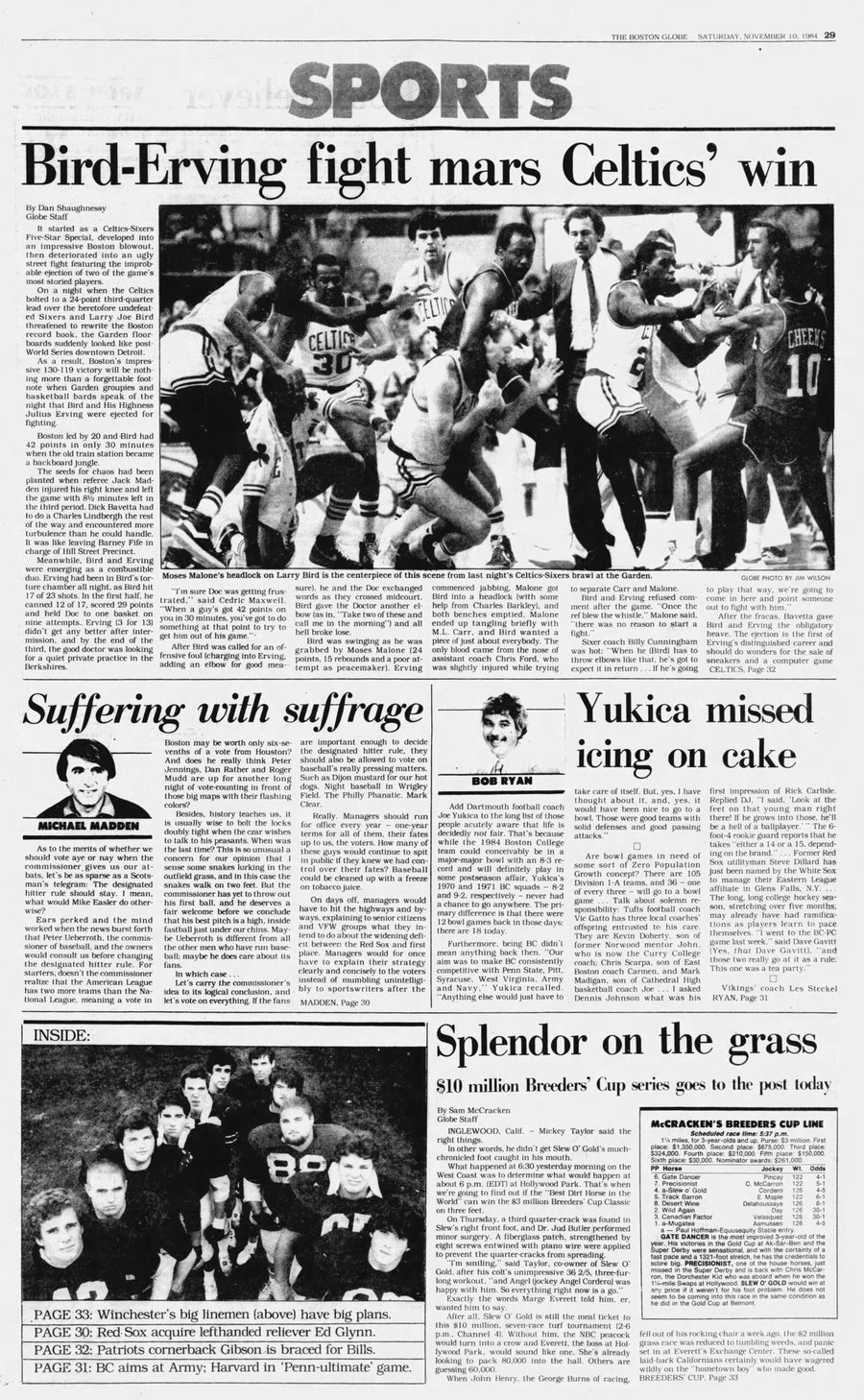 Daily highlight: The Timberwolves set up an enjoyable off-the-glass dunk.
Sign up for Patriots updates🏈
Get breaking news and analysis delivered to your inbox during football season.