Patriots
Five Patriots Tapped for Pro Bowl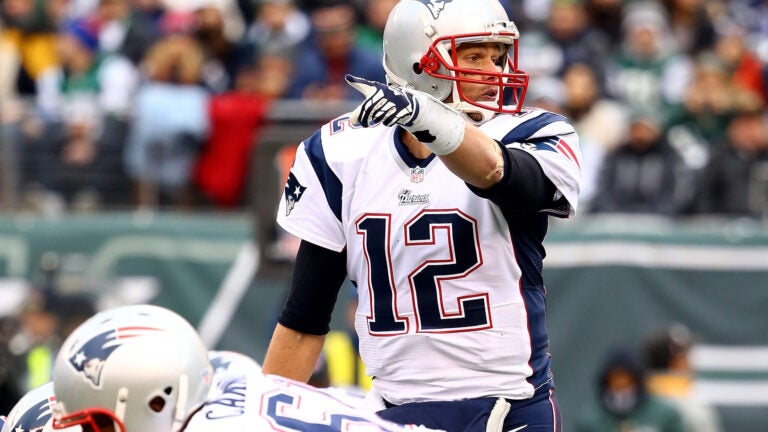 The selections to the 2015 Pro Bowl were announced Tuesday, with five Patriots getting the nod.
Tom Brady was an obvious pick for his 10th Pro Bowl, as he's having a career year in his 15th season. Darrelle Revis earned his sixth Pro Bowl nod, while Stephen Gostkowski (32 for 34, trailing only fellow Pro Bowler Adam Vinatieri in percentage) and Rob Gronkowski each earned their third.
Matthew Slater, arguably the best special teams specialist in the NFL, earned his fourth selection.
The Patriots are tied for third-most Pro Bowlers this season with the Steelers, Seahawks, Packers, Eagles and Colts. The Broncos led the way with a whopping nine selections, and the Cowboys saw six.
As always, the Pro Bowl is more a popularity contest than meritocracy, with a few notable Patriots getting the snub. Few have been better than Devin McCourty this year, and while it's tough to argue for his inclusion over Kam Chancellor, Earl Thomas or T.J. Ward, all of whom got nods, a case could be made for picking McCourty over Tashaun Gipson, Glover Quin or Eric Weddle.
Other high-impact 2014 Patrios who might've merited a Pro Bowl slot this year include Rob Ninkovich (8 sacks, Fumble return for touchdown, 44 solo tackles), Dont'a Hightower (69 combined tackles the last eight weeks) and Julian Edelman (92 receptions, 972 yards, 4 touchdowns).
Michael Irvin and Cris Carter will draft their respective teams from the pool live on NFL Network on Jan. 21.