Patriots
Patriots-Seahawks Super Bowl Details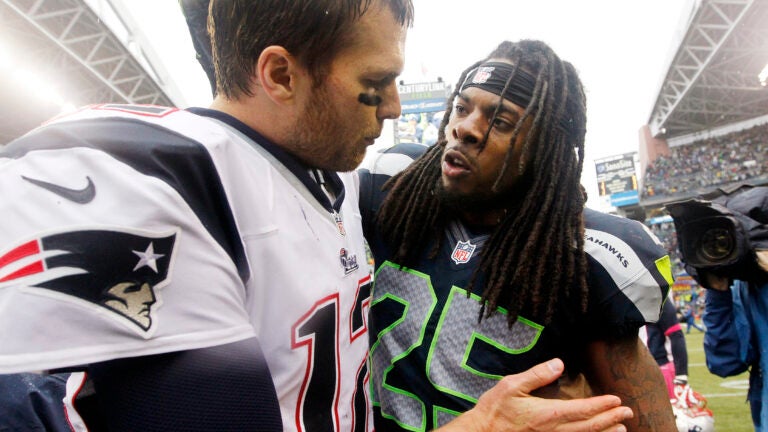 Here's what you need to know before you make the trip to Glendale for Super Bowl XLIX.
— University of Phoenix Stadium is the site of the game. It's the same stadium the Patriots played in 2008 when they lost to the Giants in the Super Bowl.
— Kickoff is at 6:30 p.m. Eastern Time. If you make the trek out West, kickoff is 3:30 p.m. local time. For those opting to watch the game from home, NBC has the rights to broadcast the game, which means Al Michaels and Cris Collinsworth are on the call.
— The halftime show features Katy Perry and Lenny Kravitz. Whether that means you'll be glued to your TV or taking bathroom and/or taking a food break, now you know.
— The Seahawks are looking to become the first team to repeat as Super Bowl champions since the Patriots won back to back in 2003-04 and 2004-05.
— The Patriots are looking for their 4th Super Bowl in the Brady/Belichick era. It's their 6th appearance in the Super Bowl, a record for any coach/quarterback combination.
— The Patriots are 8-8 all-time against the Seahawks. Seattle won the last meeting between the teams, a 24-23 thriller in 2012.