Patriots
Patriots to Visit White House on April 23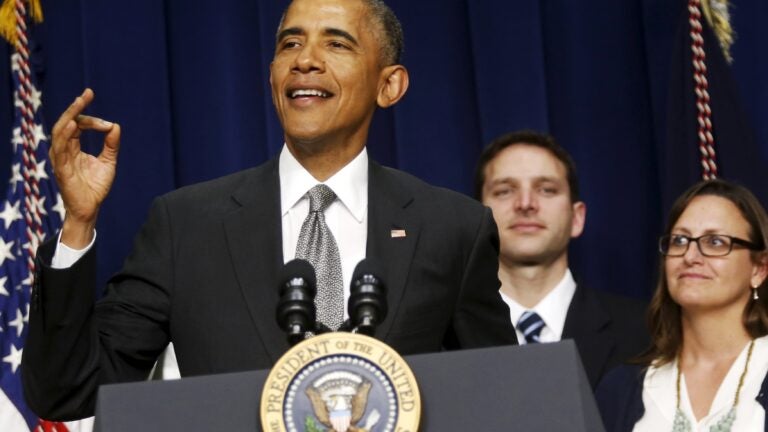 Ten years and a new president after Tom Brady last visited the White House, he and his teammates are set to return.
President Barack Obama will honor the Super Bowl XLIX champs on April 23, the team announced on Thursday. It will be the team's thrid trip to the White House since 2002.
Visits to the White House by New England teams never seem to be short of storylines — David Ortiz's selfie and Tim Thomas's snub come to mind. With Rob Gronkowski and Julian Edelman on the White House lawn, this trip should be no exception.