Patriots
Super Bowl Hero Malcolm Butler 'Still Hungry' to Prove Himself with the Patriots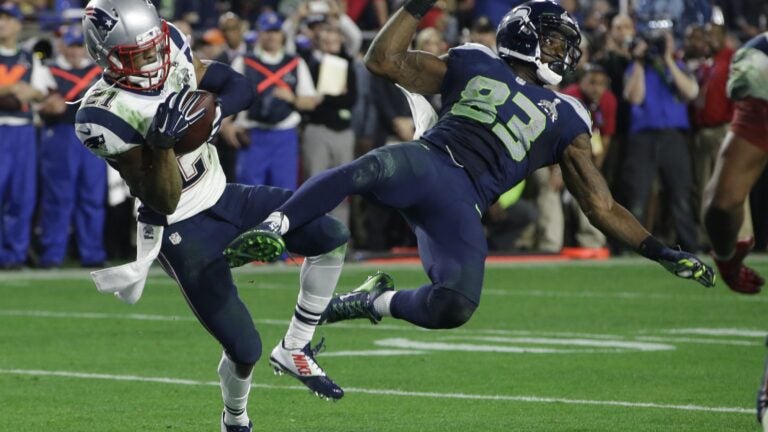 Malcolm Butler made the biggest play in Super Bowl XLIX when he intercepted Russell Wilson's pass at the goal line in the final minute, but he doesn't want to be remembered for just one play.
Butler wrote a piece in The Players' Tribune, detailing his sudden ascension into the spotlight and his offseason of celebrating with teammates, family, and even his hometown fans in Vicksburg, Mississippi.
It's been a wild offseason for Butler, complete with a brand new truck to remind everyone that while Tom Brady was the Super Bowl MVP, Butler was the man who made the game's most important play.
"I may have known that play was coming, but I definitely didn't know what was coming next,'' Butler wrote, describing the media attention he has received since making the play. "Maybe the reporter literally chasing me down on the sideline after the game should have been an indication. I was never a guy reporters chased down, but that had changed. Everything had changed.''
Everything has changed, but Butler wrote about staying true to his roots and appreciating his opportunity to be an NFL player. He said he believes in his teammates in the secondary, even without Darrelle Revis and Brandon Browner. The Patriots, Butler says, are hungry for more success.
"That's what separates great franchises from great teams. Yeah, we won the Super Bowl and I won MVP, but I'm still hungry. We're still hungry,'' Butler wrote. "I'm working every day to get better and contribute to this team, and I know everyone in the Patriots organization is doing the same thing.''
You can read Butler's entire piece in the Players' Tribune here.