Patriots
Bill Belichick doesn't do much grocery shopping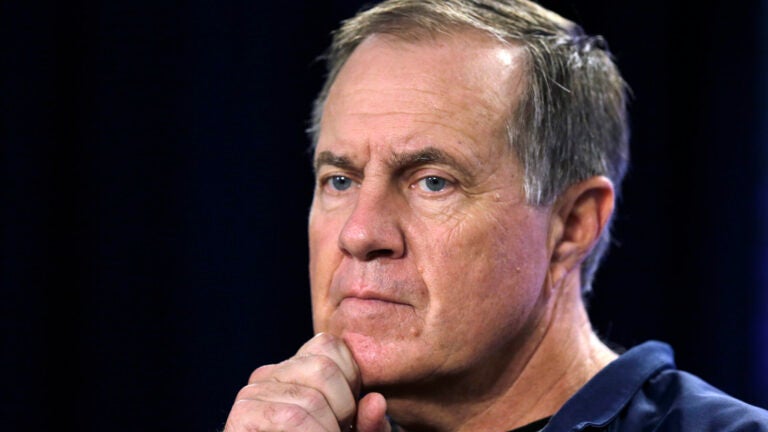 Football coaches, they're (not even remotely) just like us.
For example, that bag of shredded lettuce you bought at Star Market last week? Bill Belichick doesn't do that. In fact, the Patriots head coach revealed Wednesday, ahead of Sunday's huge showdown with the Indianapolis Colts, that he hasn't been to a grocery store in some time. Here's the text of the exchange with reporters:
Q: I know you can't concern yourself with the mentality of Patriots fans, but has anyone pulled you aside at the grocery store and urged you to kick Indy's butt?
Bill Belichick: I haven't been to the grocery store in a couple years.
Q: Are you hearing from friends, family, neighbors?
BB: Have I heard from my family and friends? Yeah, sure.
Q: I think you know what I mean.
BB: I mean, look, it's the same questions every week. We're getting ready to play a game on Sunday. We're going to do the best we can to prepare for it and be ready to go and perform well on Sunday night. That's what we do.
[end scene]
Photos: Bill Belichick's best Patriots draft picks
[bdc-gallery id="139049″]