Patriots
Rugby star recalls time he was recruited by the Patriots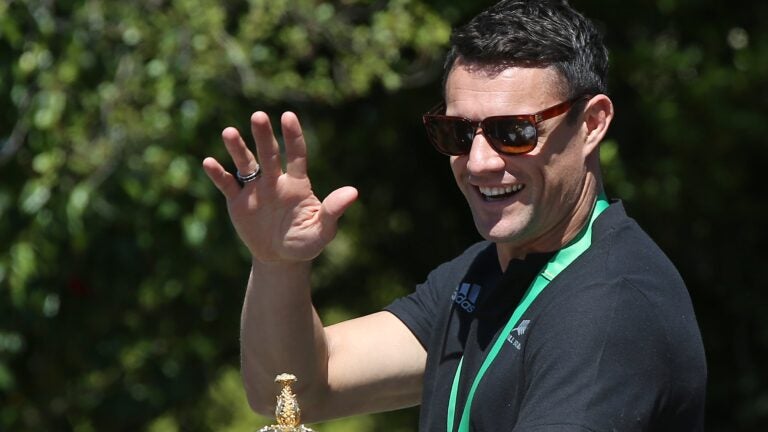 New Zealand's Dan Carter was named World Rugby Player of the Year for the third time earlier this month. The award followed a win over Australia in the Rugby World Cup, a match that would be Carter's last appearance in international play.
In other words, Carter is a big deal in rugby, which is why it's so surprising that he almost left the sport earlier. In a recent essay for The Telegraph, the 33-year-old Carter detailed his courtship with New England Patriots owner Robert Kraft in 2013.
"I couldn't believe that this guy wanted to meet me. You could see how he'd become so successful, because he cut straight to the point with a series of very direct questions. 'Do you want to play football?' 'What are you going to bring to this team?' 'Do you think you can make the transition to the NFL?' … We spent 10 or 15 minutes talking through the realities of the sport, and whether it was plausible for me to make the transition.
Carter would have played as a kicker, a position Stephen Gostkowski has filled quite well.
Photos: Biggest NFL Draft busts
[bdc-gallery id="144333″]