Patriots
Morning Sports Update: New light shed on Peyton Manning's HGH accuser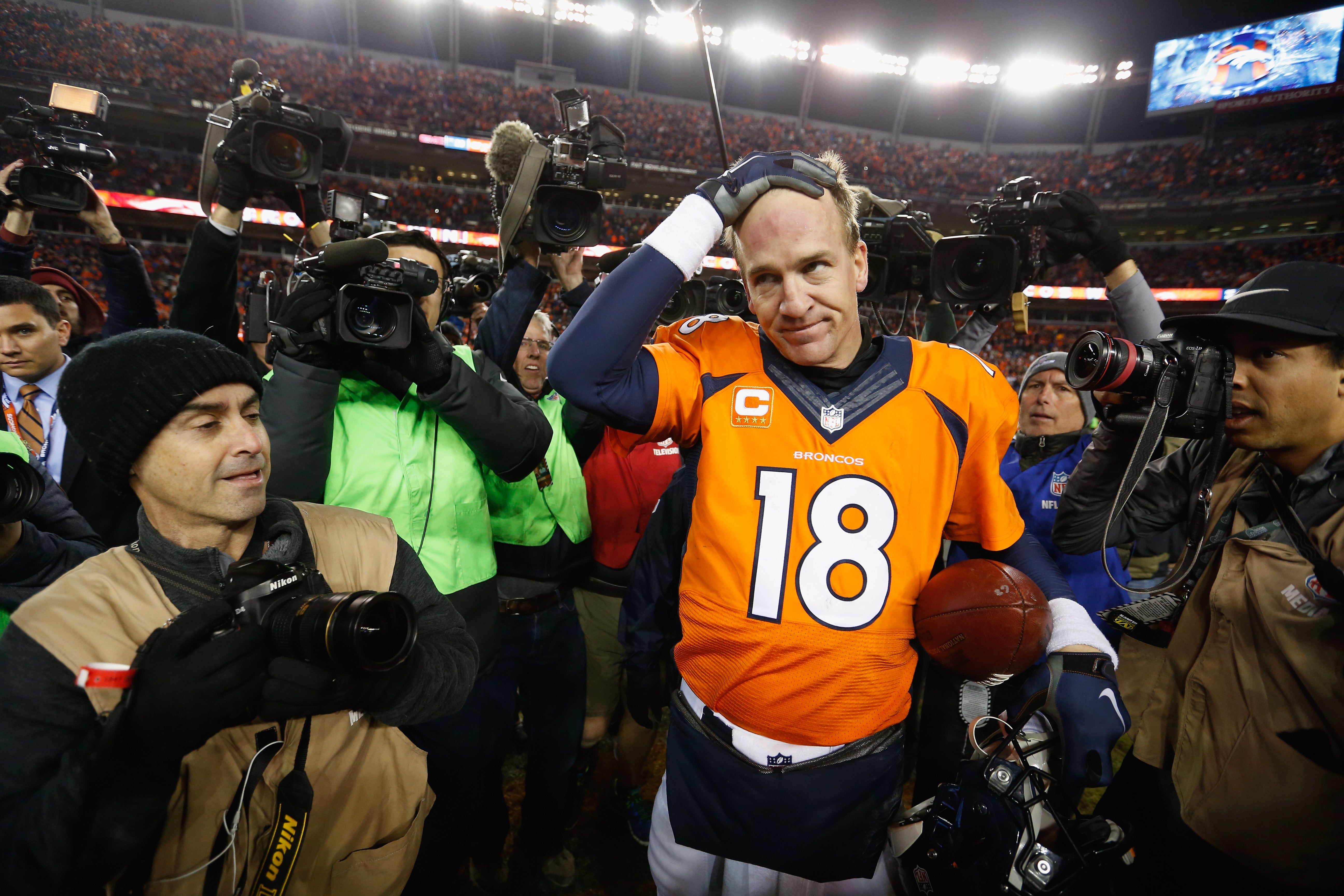 The New York Times picks up where Al Jazeera left off in the Peyton Manning-HGH saga, Rex Ryan was reportedly given an ultimatum, and the Bruins lost, 3-2, to the Capitals.
More information revealed about Peyton Manning's HGH accuser, Charlie Sly:
"As I turned over the possibility that Sly had lied to the undercover reporter, I kept coming back to the names. Why these specific athletes?
With the help of my New York Times colleagues Ken Belson and Doris Burke, I scrutinized the list of names, and it soon appeared less random than at first blush. Nearly all of the athletes Sly named are clients of Jason Riley, a fitness trainer based in Sarasota, Fla.
Here is where Sly's story becomes more intriguing.'' (The New York Times)
Rex Ryan reportedly must get into the playoffs next season — or he's fired: "During the meeting [between Bills owner Terry Pegula, general manager Doug Whaley, and coach Rex Ryan], the source said, Pegula gave Whaley and Ryan an ultimatum: make the necessary fixes to get the team into the playoffs in the 2016 season or be fired.'' (The Buffalo News)
Adam McQuaid leaves game vs. Capitals with injury: "Bruins defenseman Adam McQuaid was injured after he took a hit in the back by Washington's Zach Sill and was leveled face first into the the glass Tuesday night at TD Garden.'' (The Boston Globe)
[fragment number=0]
Wes Welker won't rule out a return in 2016: "As long as I feel good and am having fun doing it, I'll continue to do it,'' Welker said. "We'll just have to see how all that plays out. […] The way I was wanting to go about it, is I wanted them to kick me out of the league.'' (St. Louis Post-Dispatch)
Claude Julien praises Bruins after loss to Capitals, but says 'there are no moral victories': "There are no moral victories. I can't criticize the effort our team gave tonight. In the situation we're in we almost had to play a perfect game to beat [Washington] and I think we gave ourselves a chance there,'' said Claude Julien. (CSNNE.com)
Brandon King and Matthew Slater never play their official position: "Their tying bind is their job — specifically, their role as gunners on the Patriots special teams. Officially, King is a defensive back and Slater a wide receiver. In reality, they don't play those positions.'' (The Boston Globe)
Boston MVPs through the years
[bdc-gallery id="137357″]