Patriots
NFL Wild Card Sunday: Live updates on Seahawks-Vikings, Packers-Redskins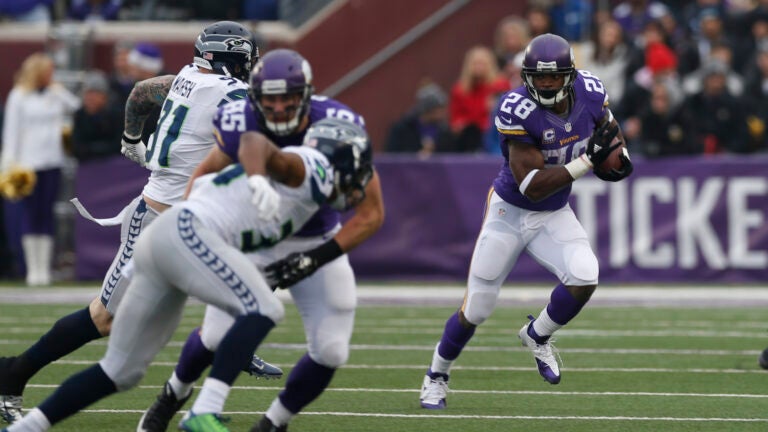 Time to kick off again.
After the Kansas City Chiefs and Pittsburgh Steelers emerged victorious on the opening day of the NFL playoffs, the wild-card action continues. On Sunday, the NFC teams step into the spotlight: The Minnesota Vikings (11-5) host the Seattle Seahawks (10-6) and the Washington Redskins (9-7) host the Green Bay Packers (10-6).
Scroll down for live updates on both NFC Wild Card games.
The top two seeds in the NFC — No. 1 Carolina Panthers and No. 2 Arizona Cardinals — await the Sunday results to see who they face next.
The wild-card results in the AFC mean the No. 1 seed Denver Broncos will face the Steelers next Saturday night. The No. 2 seed New England Patriots will host the Chiefs next Saturday afternoon at Gillette Stadium.[fragment number=0]
[fragment number=1]