Patriots
Tom Brady says he's never tried coffee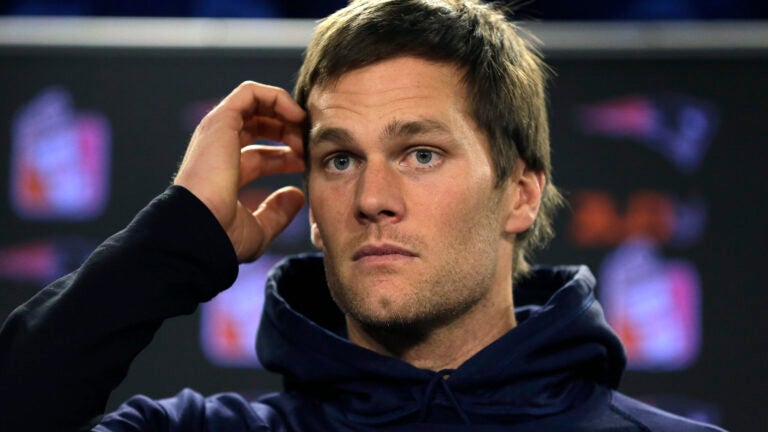 Nothing should surprise anymore when it comes to Tom Brady's diet.
"I never had any coffee or anything like that. I just never tried it,'' Brady said Monday morning on WEEI's "The Dennis and Callahan Show.''
You may have heard: Brady's diet is unique. His meals don't include fungus, dairy, caffeine, white sugar, or white flour. And he doesn't think Frosted Flakes are a food.
But no coffee? Ever?
It should be noted that Brady's interview with WEEI generally occurs before 7 a.m. on Monday mornings, while much of Boston has yet to have their first Dunkin' regular.
While Brady holds himself to wild dietary standards, he has a few weakness.
"Probably burgers or ice cream,'' Brady said.
Avocado ice cream, most likely.
Brady has come a long way from his rookie year in 2000, when he says he ate nachos before a game.
Tom Brady Career Timeline
[bdc-gallery id="117672″]