Patriots
Questions about Tom Brady's 'furry ankles' answered in Bad Lip Reading video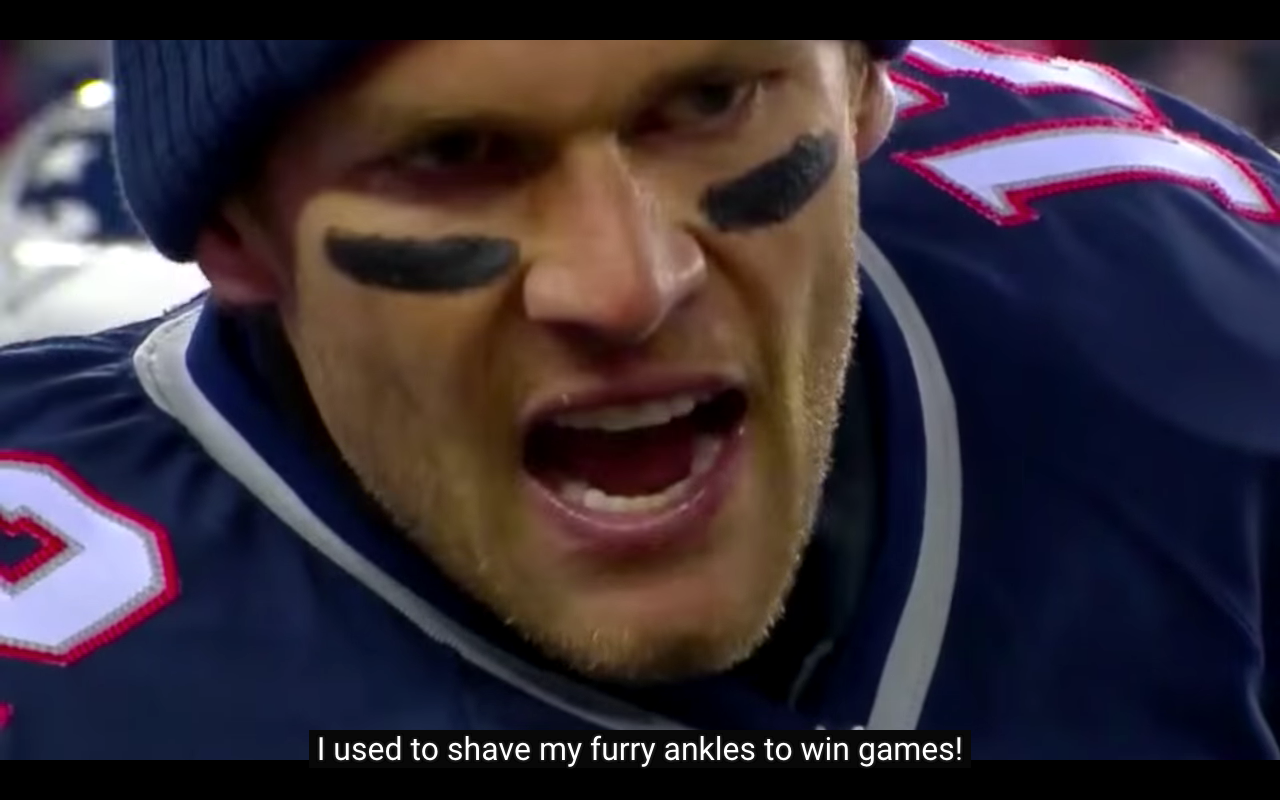 Tom Brady is back at it, but this time around, he hasn't found fido.
Bad Lip Reading has returned, with the fourth iteration of its NFL series, and the Patriots provided plenty of material to work with.
[fragment number=0]
Bill Belichick is renowned as a man of few words, but Bad Lip Reading may have finally found the replacement for "Do your job.'' It's about the grand philosophy of breakfast-pastry visualization.
"Think about your Pop Tart! Go to the basket! You know what I mean.'' A bit cryptic, Bill. And possibly basketball-related.
Brady may not get the opportunity to utter the phrase "I'm going to Disney World,'' like the victors of Super Bowl's past this year, but at least he knows where it is.
"Florida. Florida is where Disney World is.'' Thanks, Tom.
Bill Belichick's first-round draft picks
[bdc-gallery id="140608″]