Patriots
Watch: 'Matty Ice' tries 'Natty Ice' at the request of Katie Nolan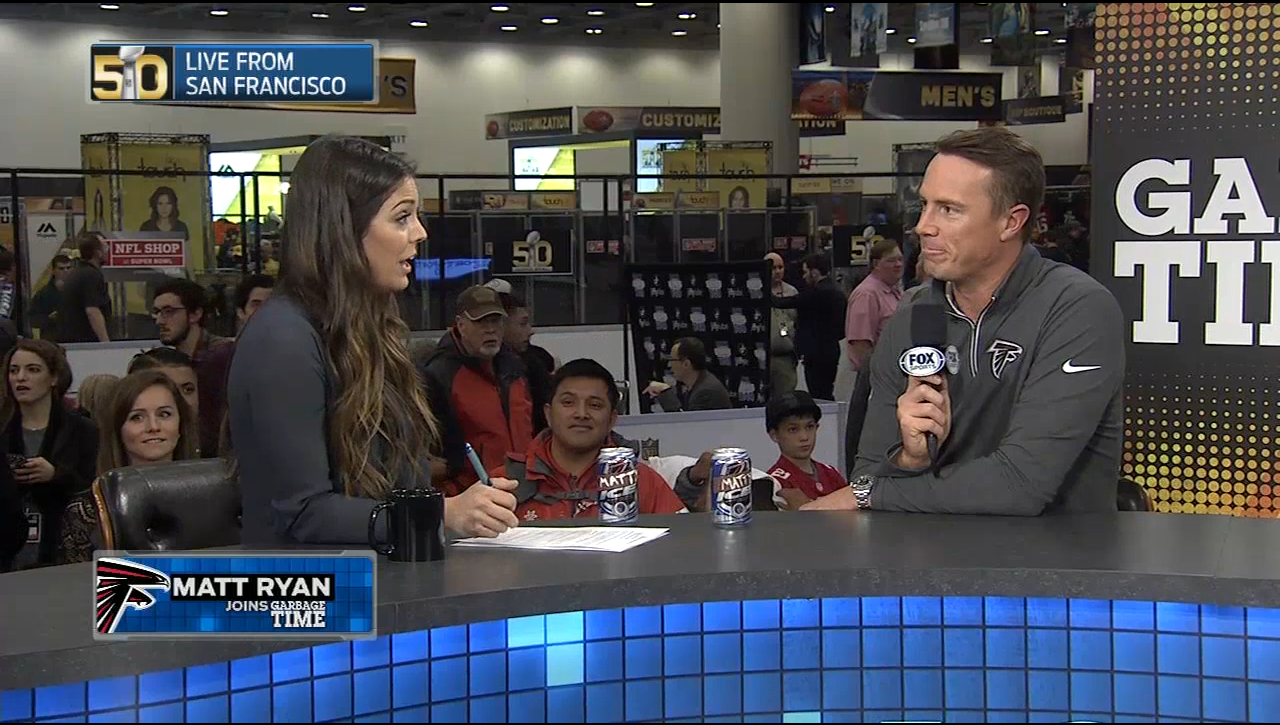 Katie Nolan is fearless. And she finally got a question answered that probably has been pestering football (and cold-brewed beer) fans across the nation.
Has Matty Ice ever tried Natty Ice?
Nolan, a native of Framingham, had current Atlanta Falcons and former Boston College quarterback Matt Ryan on her Fox Sports 1 show, Garbage Time, Wednesday, and put the great question to rest, live on air.
[fragment number=0]
The evidence speaks for itself – and it seems like Natty Ice (also known by less-cool kids as Anheuser-Busch Natural Ice) — might not be Matt Ryan's brew of choice.
[fragment number=1]
Cheers!
[fragment number=2]
Ranking the Patriots' playoff losses in the Brady era
[bdc-gallery id="545368″]