Patriots
Watch Conan O'Brien's grrreat Bill Belichick impression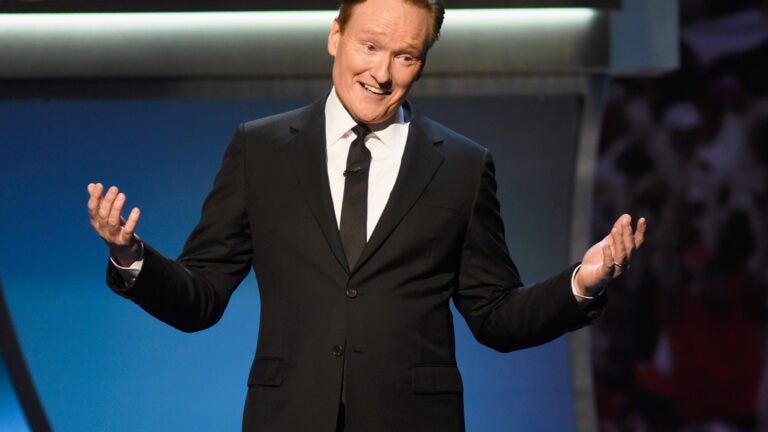 Conan O'Brien might have grown up in Brookline, but that didn't stop him from making a few jokes at the expense of the New England Patriots during the NFL Honors award show on Saturday night. The host even broke out a Bill Belichick impression during his opening monologue.
After the end of the Pats-Broncos game, Peyton leaned into Bill Belichick and said, 'This might be my last rodeo. It's been an honor.' Belichick was deeply moved and said…
[fragment number=0]
O'Brien quickly followed that impression with another joke about the Patriots' notoriously gruff coach.
Actually Bill Belichick recently showed up at a press conference with a black eye. No one knows where it came from, but the list of suspects has been narrowed down to anyone who has spent time with Bill Belichick.