Patriots
Teams have had success picking 60th overall in the NFL Draft
Maybe the Patriots can still pick up a franchise player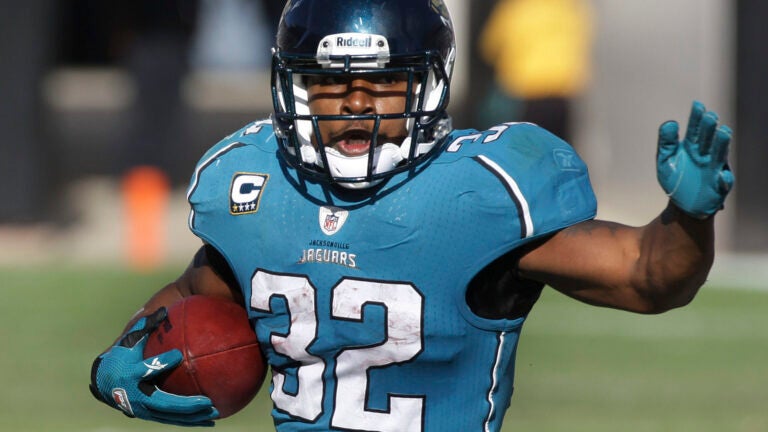 The Patriots don't pick until 60th-overall in the 2016 NFL Draft. As a punishment for the Deflategate scandal, the team was stripped of its first-round pick and fined $1 million. Even if the Patriots trade into the first round, they will not be allowed to pick higher than 29th overall.
But there's hope for the Patriots yet — even 60 picks into the draft. Via ProFootball reference, here are the 60th-overall picks from the last 10 years.
2015: Randy Gregory, OLB, Dallas Cowboys
2014: Kony Ealy, DE, Carolina Panthers
2013: Robert Alford, CB, Atlanta Falcons
2012: Kelechi Osemele, OT, Baltimore Ravens
2011: Brandon Harris, DB, Houston Texans
2010: Golden Tate, WR, Seattle Seahawks
2009: Will Beatty, OT, New York Giants
2008: Patrick Lee, DB, Green Bay Packers
2007: Samson Satele, C, Miami Dolphins
2006: Maurice Jones-Drew, RB, Jacksonville Jaguars
Other notable names include quarterback Charlie Batch (1998), defensive back Darren Sharper (1997), and quarterback Kordell Stewart (1995).
Bill Belichick's first-round draft picks
[bdc-gallery id="140608″]