Patriots
Rob Gronkowski: Tom Brady 'destroys Facebook'
He sure does.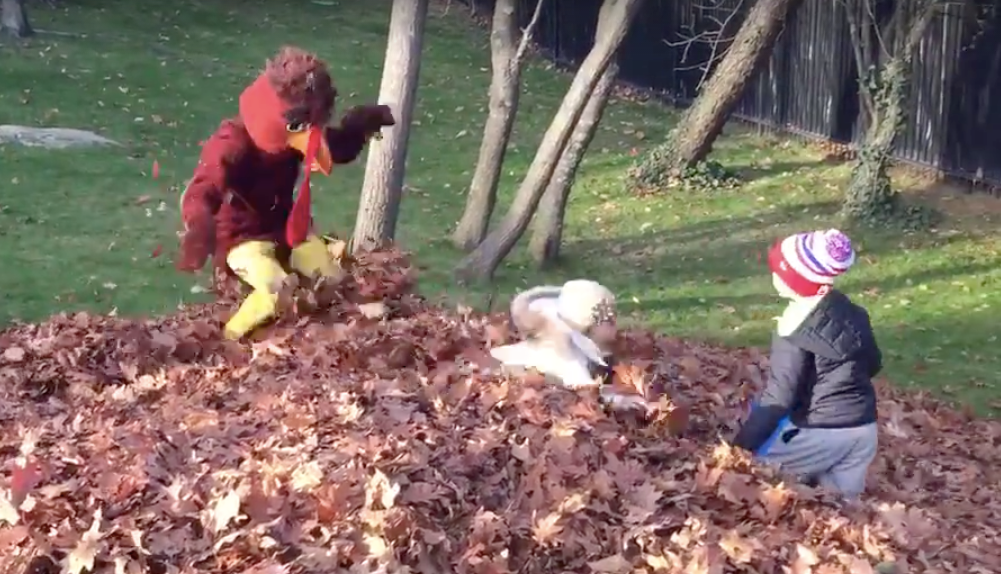 When Tom Brady shares a photo or video on Facebook, that post spreads quickly. Fans share and comment, and news outlets (like Boston.com) cover it. Brady posted a video on Nov. 26 where he surprised his children in a turkey costume, and it was viewed over 3 million times.
Teammate Rob Gronkowski, who has a popular Facebook page of his own, is awed by Brady's Facebook page.
How does Brady do it?
"I don't know! That's a great question!'' Gronkowski told SBNation.com. "He is off the charts on Facebook. Every week, you see a new post from him. [I'm good, but] Brady destroys Facebook. He's the best Facebooker in the NFL, I think.''
Gronk was asked if Brady was the most elite Facebook quarterback.
"Yeah,'' Gronkowski said. "Somehow he just always has a crazy post and makes the news, every time.''
Boston's Biggest Bros
[bdc-gallery id="463135″]