Patriots
How Irish is Tom Brady?
Hint: He doesn't get it from his mama.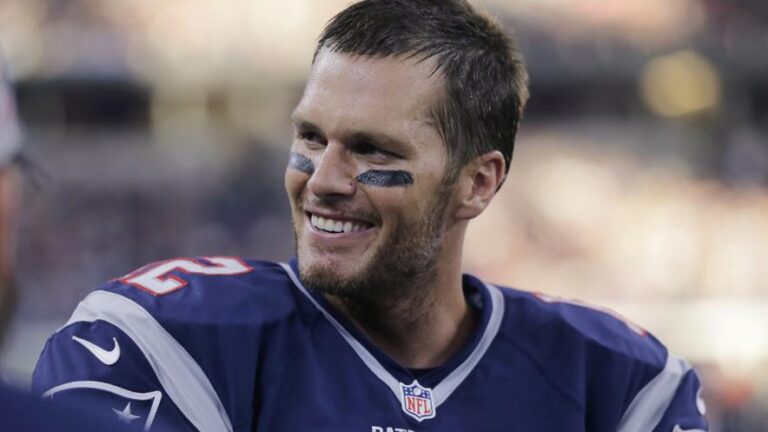 Just in time for St. Patrick's Day, the Patriots signed Sheamus Liam McLellin (better known as former Bears linebacker Shea McLellin) to a three-year deal.
But McLellin is far from the only Patriots player with Irish blood in him. Did you know that Tom Brady is half-Irish?
Back in 2009, when the Patriots were set to play the Buccaneers at Wembley Stadium in London, Brady discussed visits to Ireland with his dad, Tom Sr.
"My father is 100 percent Irish. We took a trip over there together and visited some of the places where my family came from,'' Brady told Irish Central. "That was a great experience for me, and obviously I am very proud of my Irish roots.''
"I've been golfing in Ireland and Scotland as well,'' Brady continued. "I've really enjoyed my time over there. Anyone who's been over to that part of the world comes away with a greater sense of history. I know this will be a great experience for the players.''
According to Irish Central, Brady's great-great-grandfather was from County Cavan and his great-great-grandmother was from County Cork. The duo immigrated to the United States during the potato famine.
While Brady's intense diet and exercise regimen make it unlikely that he's out enjoying a Guinness at one of Boston's many amazing Irish pubs, rest assured he's a proud Irishman through and through.
[fragment number=0]