Patriots
Vince Wilfork was among the current and former Patriots at Aqib Talib's wedding
Jerod Mayo and Devin McCourty were in attendance, too.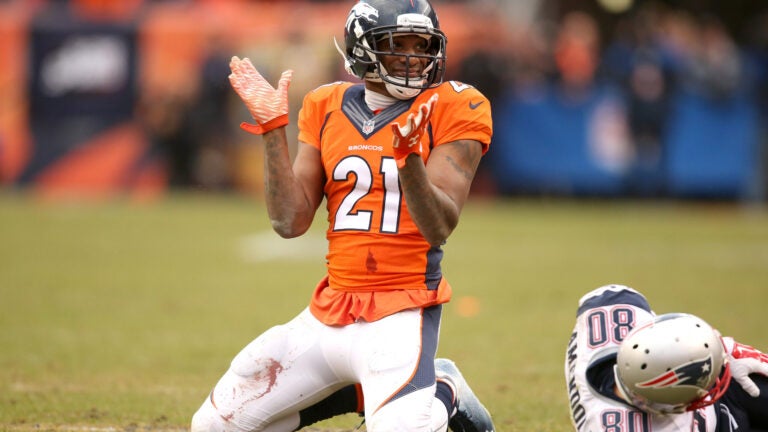 Aqib Talib got married over the weekend, and his former team was well represented.
Via photos from Instagram, Vince Wilfork, Devin McCourty, Jerod Mayo, and Duron Harmon attended the Broncos cornerback's wedding. Talib played for the Patriots during the 2012 and 2013 seasons.
Wilfork's wife, Bianca, and McCourty's fiance, Michelle, were also in attendance.