Patriots
Julian Edelman has a Blockbuster rental that's 12 years overdue
Whoops.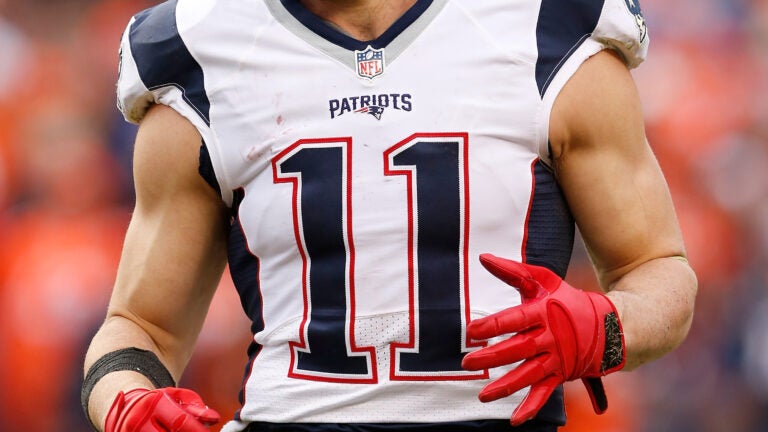 Julian Edelman's video game rental, Rainbow Six 3: Black Arrow, is overdue — very overdue
The New England Patriots receiver posted on Instagram Monday that he found the Xbox game, which he had rented in 2004 from Blockbuster, the movie and video game rental chain.
Those late fees are going to hit him like Kam Chancellor.
Unfortunately for Edelman, Blockerbuster is still in business — the company has 51 locations, via Blockbuster.com. But there are no locations in California, Edelman's home state, or in Massachusetts, where he lives during football season. He may have to take a road trip to one of the seven Blockbuster locations in Oregon.
Or, if he's feeling truly adventurous, he can head to Alaska, where there are still 13 stores.
(H/T ProFootballTalk.com)