Patriots
Scott Chandler says latest knee surgery may be career-ending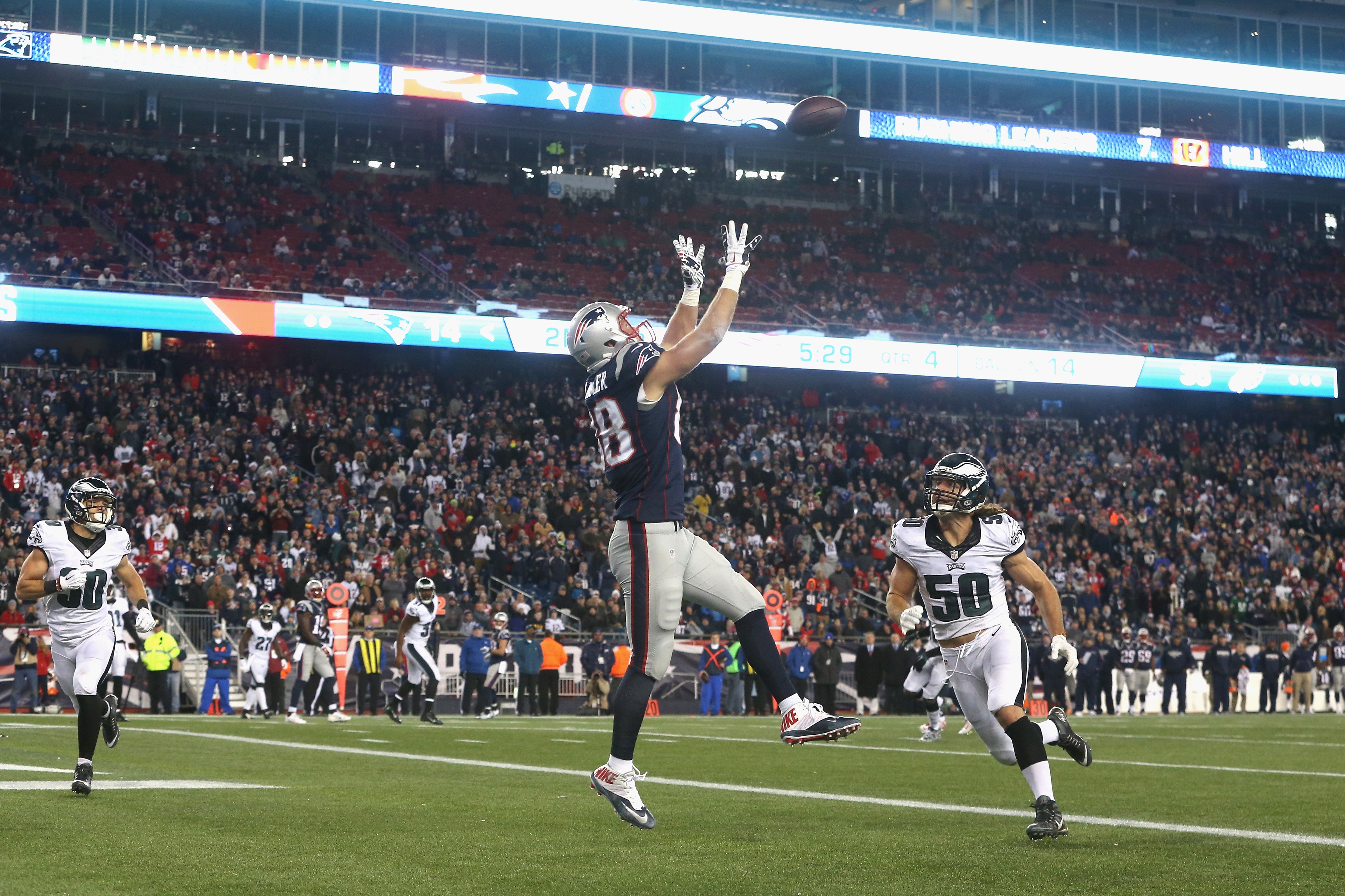 Former Patriots tight end Scott Chandler may be done with football.
Alissa Chandler, Scott's wife, posted a screenshot of the tight end's Facebook post, where he shared his thoughts on his latest knee surgery.
"Another knee surgery yesterday," Chandler wrote on Friday. "This game gives and takes. This surgery will take me out of next season, and probably keep me from playing again."
Chandler underwent surgery for a torn ACL last week, according to Sports Illustrated. It's the second time he's undergone the procedure. He suffered a season-ending ACL tear during the 2012 season.
Blessed beyond measure by this man that I get to call my husband. Looking forward to many more years and adventures. pic.twitter.com/67sB7nawHF

— Alissa Chandler (@AlissaChandler) April 2, 2016
Chandler signed with the Patriots during the 2015 offseason, but was released in March following the 2015 season. He posted 23 receptions, 259 yards, and four touchdowns with the team.
On his six-year career, the tight end has 205 catches for 2,379 yards and 21 touchdowns.
[H/T NESN.com]