Patriots
Watch Rob Gronkowski rap 'Ice Ice Baby'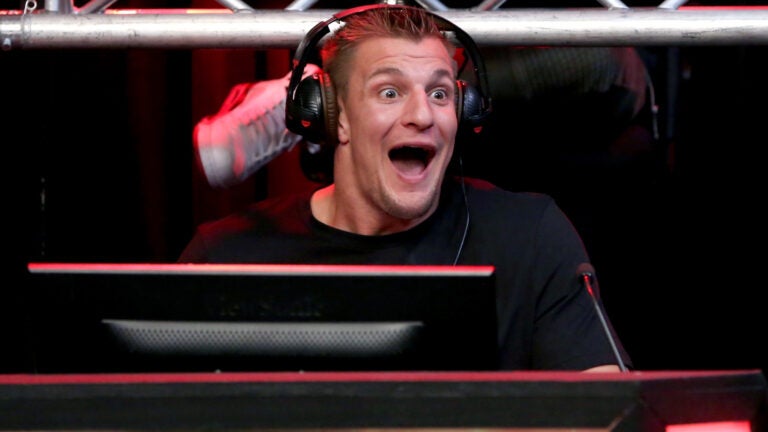 Rob Gronkowski raps, apparently.
Last weekend in Phoenix, the Patriots tight end rapped the verse of "Ice Ice Baby" by Vanilla Ice at a Celebrity Fight Night event. While his attempt is hilarious, he may not be due a record contract anytime soon.
And what would a Gronk appearance be if he didn't do a little dancing?
The biggest Bros in Boston
[bdc-gallery id="463135″]