Patriots
Bill Belichick thanks everyone for their birthday wishes by quoting The Beatles
The Patriots coach turned 64 years old on Saturday.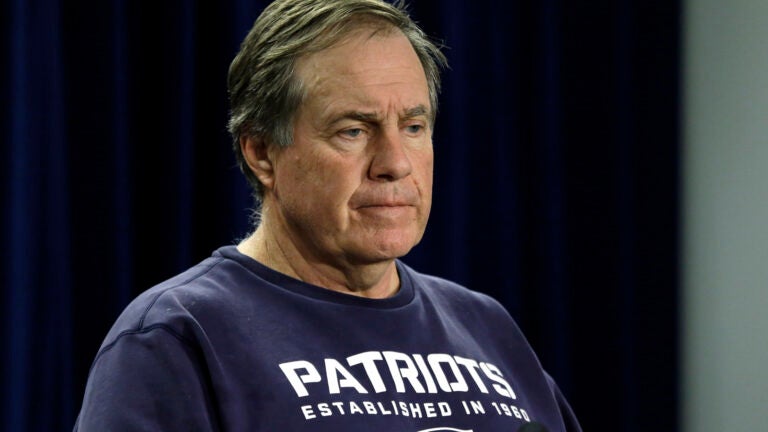 Bill Belichick made a rare appearance on social media after his 64th birthday on Saturday.
"I just want to thank everyone for their birthday wishes," Belichick said on Instagram in a post from Sunday. "'When I'm 64' used to be a Beatles song. Now, it's a reality for me. I'm happy to be here and thank you for all the –"
The video cuts off early. But we'll give Belichick a break — he probably thought he was on SnapFace or MyFace.
Tom Brady was among the many who wished Belichick a happy birthday.
https://www.instagram.com/p/BESNUcNiUeZ/