Patriots
Watch Nate Ebner score a pair of 'touchdowns' with USA Rugby
Ebner scored two tries for USA Rugby on Sunday.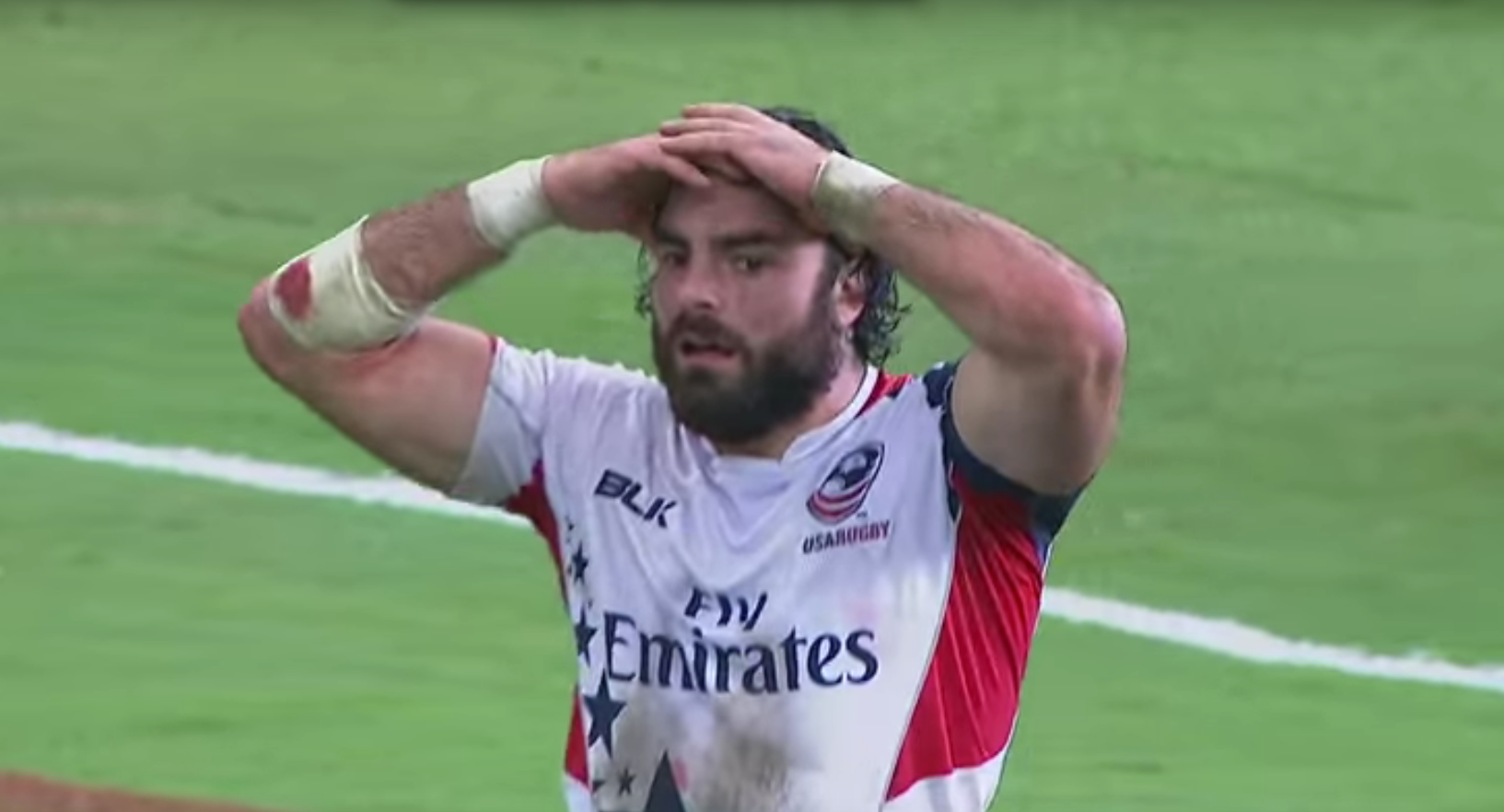 Nate Ebner somehow looks bigger without football pads.
During USA Rugby's 26-0 win over Portugal at the Singapore Sevens Bowl on Sunday, the New England Patriot got his first and second HSBC World Rugby Sevens Series try, somewhat similar to a touchdown in football. To score a try, Ebner runs into the end zone (or "in-goal area") and touches the ball to the ground. Each try is worth five points.
Watch those two tries below.
In March, the Patriots announced Ebner would be re-signing with the Patriots, but the 27-year-old safety would also be taking a leave from the team to attempt to make the USA Rugby team for the 2016 Rio Olympics.
Ebner played rugby for Ohio State University, but eventually joined the Buckeyes football team and played special teams in college. He is rostered as safety for the Patriots, but contributes predominantly as a special teams player.
Congrats @Natebner34. An honor to give you one of many bro. #fromu19stoWSS #jewbros https://t.co/OFmCA4K60U

— Zack Test (@ZTesty5) April 17, 2016
https://twitter.com/Natebner34/status/721606267936972800