Patriots
Former Broncos' Tyler Polumbus: 'Patriots are NFL's version of baseball's steroid era'
Can you compare PEDs and deflated footballs?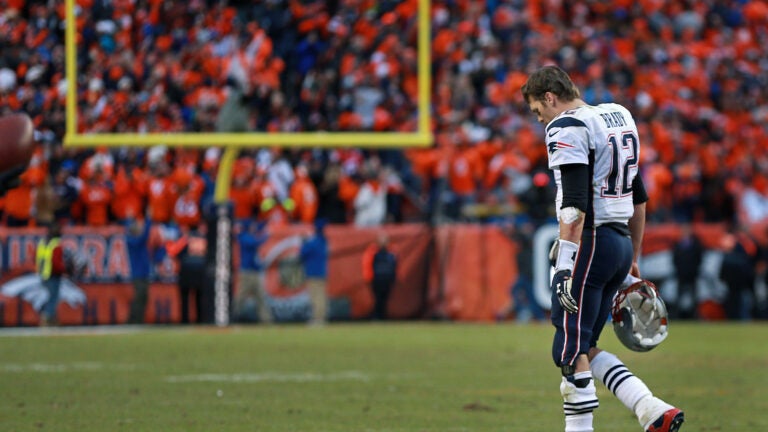 Retired Broncos tackle Tyler Polumbus doesn't appear pleased with the latest news about Deflategate. But that doesn't mean he's in Tom Brady's camp.
Polumbus tweeted about the Patriots' legacy following the court ruling to reinstate Brady's four-game suspension on Monday.
Deflategate's back! Patriots are NFL's version of baseball's steroid era. Should be total black eye. Instead, coddled & hidden 4 good play

— Tyler Polumbus (@Tyler_Polumbus) April 25, 2016
The comparison between PEDs and deflated footballs has been integral to Brady's bout with the NFL.
NFL commissioner Roger Goodell said in July 2015 that steroid use is the "closest parallel" for Brady's role in Deflategate. U.S. District Court Judge Richard Berman criticized the comparison in September when he overturned Brady's suspension.
In the Second Circuit Court of Appeals, Judge Barrington Parker Jr. and Judge Denny Chin supported the crossover between PEDs and doctoring footballs in their written decision to reinstate Brady's suspension on Monday. Chief Judge Robert Katzmann, who dissented from Monday's decision, said connecting PEDs and Deflategate was an "inapt analogy," which led to Goodell to administer "his own brand of industrial justice," a phrase Berman used in his initial decision.