Patriots
Patriots trade 61st overall pick for 78th and 112th overall picks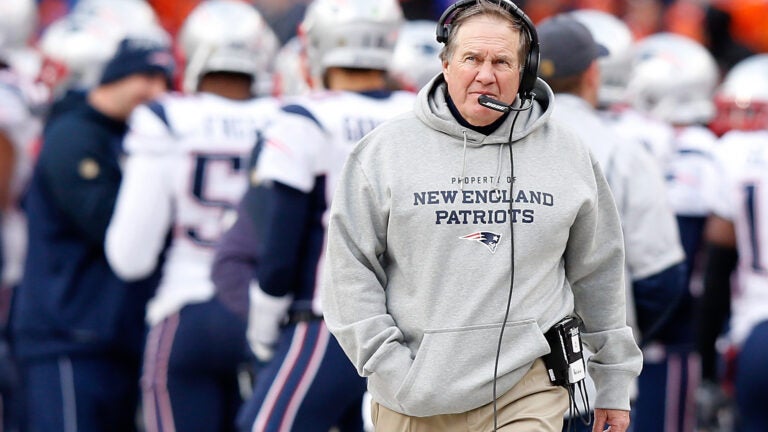 FOXBOROUGH — "Trader Bill" is at it again.
Patriots head coach Bill Belichick has developed a reputation for wheeling and dealing during the NFL draft. He bolstered that reputation during the second round on Friday by trading the 61st overall pick to the New Orleans Saints for the 78th and 112th overall picks.
#Patriots trade the 61st pick to @Saints for a third round pick (no. 78 overall) & fourth round pick (no. 112 overall). #PatsDraft

— New England Patriots (@Patriots) April 30, 2016
This is the 55th trade Belichick has made in his 16 years as Patriots head coach. Compare that to 24 trades in the 16 years prior to his arrival, and you get a clear picture of Belichick's never-ending quest for value through draft picks.
The Patriots entered the draft with 11 picks, and after making one selection and trading another, they're back where they started: They still have 11 more picks to make this weekend.
https://twitter.com/nflnetwork/status/726222265440952321