Patriots
Bill Belichick on rookies: 'They have no idea what they're getting into'
Welcome to New England.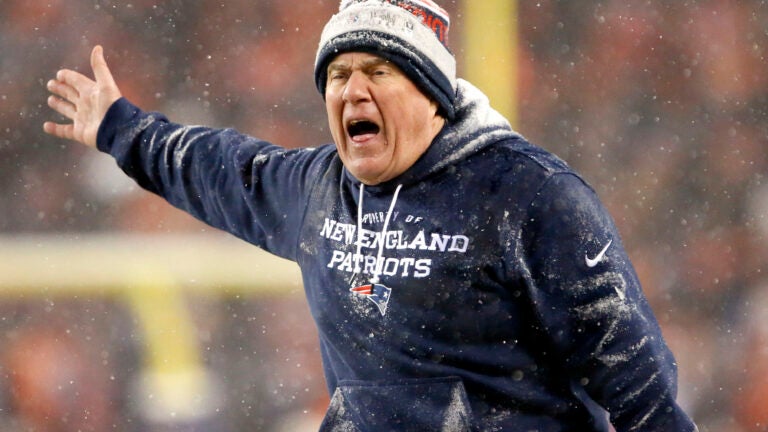 For players drafted by the Patriots, everything is about to change. Ready or not, they will soon be on their way to New England to play with their new team and for their new coaching staff and new teammates.
During his post-draft press conference on Saturday night, Patriots head coach Bill Belichick was asked about the transition for incoming rookies.
"They have no idea what they're getting into," Belichick said. "It's not their fault. We all had to go through it at some point or another. They're going to get a big dose of what they probably haven't had a whole lot of certainly any time recently. It's a big load. The competition level is going to step up. The volume is going to step up.
"It's not a scholarship," he said. "In college they can't take them away from you. In the NFL you're fighting for a job so it's a whole new ball game. Those guys have a lot to absorb, a lot to learn but just like every other rookie class they'll get through it. We'll have some ups and downs but we'll start the process on Thursday night when they come in. We'll just be grinding away here for the next few weeks."