Patriots
Funeral for former Patriots, Boston College player Ron Brace will be held in Springfield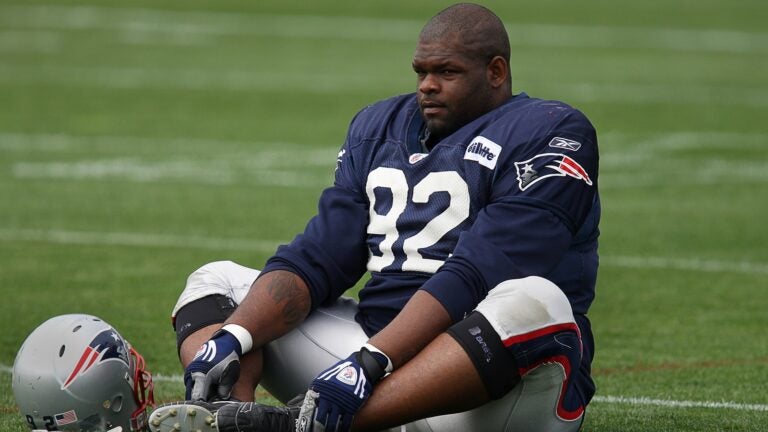 Ron Brace, the former Patriots defensive tackle who died last week, will be laid to rest Monday.
While his family has not released the cause of Brace's April 24 death, The Boston Globe reported that he died of an apparent heart attack. He was 29.
Brace was born in Springfield and attended Burncoat High School in Worcester before going to Boston College to play football. He was drafted 40th overall by the Patriots in 2009, where he played for four years.
"During his Patriots career, the Springfield native was always eager to volunteer and give back in our communities, especially when those community initiatives were held in Western Mass.," the Patriots said in a statement released after Brace's death. "It is difficult to believe that someone so young and in the prime of his life is no longer with us."
Brace is survived by his parents, Ronald and Vonda, and six siblings.
A service remembering Brace will be held at St. John's Congregational Church in Springfield at noon. He will be buried at Oak Grove Cemetery in Springfield.