Patriots
Tom Brady is trying to sell fans on avocado ice cream
The "TB12 Nutritional Manual" costs $200.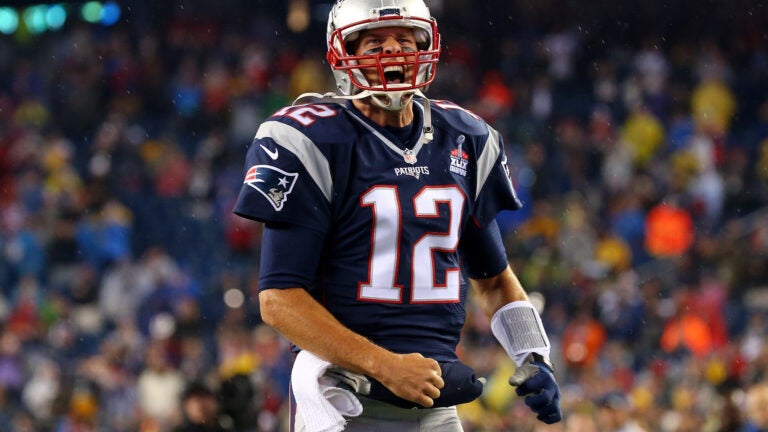 The dessert of a New England champion: avocado ice cream.
Patriots quarterback Tom Brady, who famously has a unique diet, tried to entice fans to try one of his favorite frozen treats with a Facebook post on Wednesday. Brady directed those wanting full details of his avocado ice cream recipe to the "TB12 Nutritional Manual." The TB12 website refers to the $200 book as "living document."
I wanted to share with you guys another step toward achieving your peak performance. Check it out you will love it! #ididntcomethisfartoonlycomethisfar

Posted by Tom Brady on Wednesday, May 4, 2016
In addition to the details about avocado ice cream, the book includes "core TB12 nutritional philosophies" and "a library of 89 seasonally-inspired recipes." Brady has named his diet as one of the reasons he's sustained success in the NFL for his 16 seasons.