Patriots
Chandler Jones wasn't surprised the Patriots traded him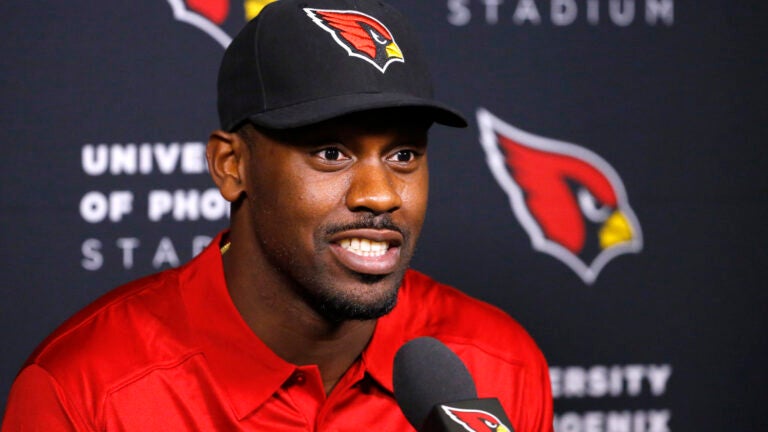 Many Patriots fans were caught off guard back in March when the team traded pro bowl defensive end Chandler Jones to the Cardinals for Jonathan Cooper and a 2016 second-rounder. Even Cardinals head coach Bruce Arians was "shocked" that the Patriots initiated the deal.
Jones, on the other hand, wasn't blindsided in the slightest.
"There were a lot of rumors out," Jones said in an interview on Sirius XM NFL radio Thursday morning via WEEI. "I try to stay away from the media, but I heard rumors. Like I said, it wasn't as shocking when I found out I was traded, but there were definitely rumors."
Jones will get his chance to take revenge against his former team right away as the Patriots and Cardinals go head-to-head Week 1 on Sept. 11 at the University of Phoenix Stadium.
"When I first found that out, that they were going to be on our schedule, I said that I was going to circle that game red, with a red marker," Jones said. "It's Week 1, so that's even better. The NFL already contacted me and told me I'll probably be mic'd up for that game, so that'll be a fun game to listen to."
Ranking the Patriots' playoff losses during the Brady era
[bdc-gallery id="632876″]