Patriots
Patriots announce dates for start of training camp, public practices
They also announced they will hold joint practices with the Bears and Saints.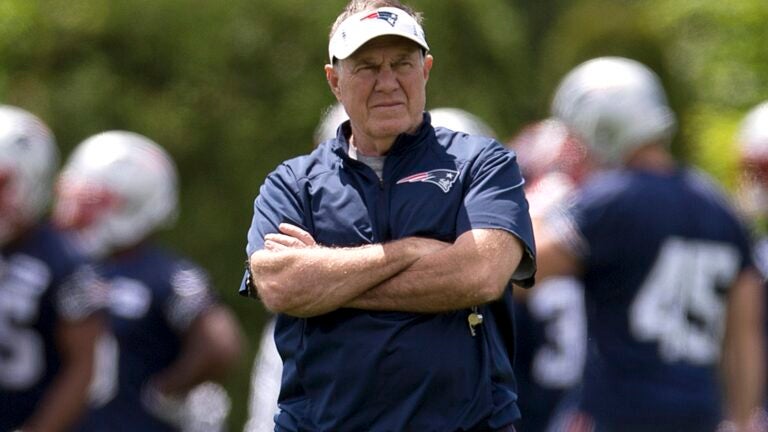 Patriots fans have a few training camp dates to look forward to.
The team announced Thursday that veterans will report to training camp on July 27. The first public practice will take place on July 28 on the fields behind Gillette Stadium. New England will also host joint practices with the Saints and Bears that are open to the public.
New England will practice with the Saints on August 9 and 10 before the teams' preseason matchup on August 11 at Gillette Stadium. They'll join up with the Bears on August 15 and 16 ahead of their preseason game on Aug. 18.
https://twitter.com/Patriots/status/743444191083110401