Patriots
17-year-old Tom Brady writes about growing up in his sisters' shadows
Brady received an "A" on the assignment.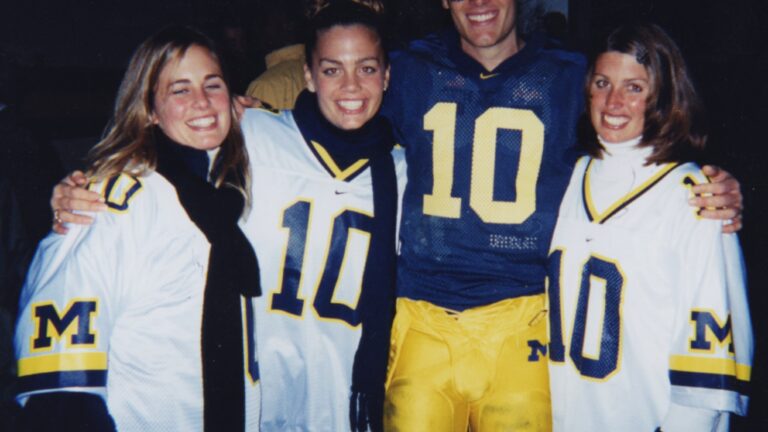 At age 17, Tom Brady wrote an essay titled, "The Way My Sisters Influenced Me" during his senior year of high school.
In the essay, which the Patriots quarterback published on Facebook Thursday, Brady wrote about living in the shadow of his three older sisters, who were "outstanding athletes in their own particular sports." Brady described himself as "a small, pudgy, temperamental young lad tag that was always in the wrong place at the wrong time," and wrote about only being recognized only when his sisters were around.
He writes: "Don't get me wrong, I was very proud of my sisters and love them with all of my heart, but I wished I would be recognized as an individual and not as another 'Brady'."
Brady concludes his essay with a hope for his future.
He writes: "And hopefully, just maybe, one day people will walk up to them and say, 'Aren't you Tommy's sister?' or 'Hey where is your brother?' Maybe….."
Brady has since won four Super Bowls and two NFL MVP awards. And, no doubt, there has been something of a role reversal among the Brady siblings.