Patriots
University of New Hampshire's 'Deflategate' class is back
Form an educated opinion (#FreeBrady) by learning about air pressure and ethics.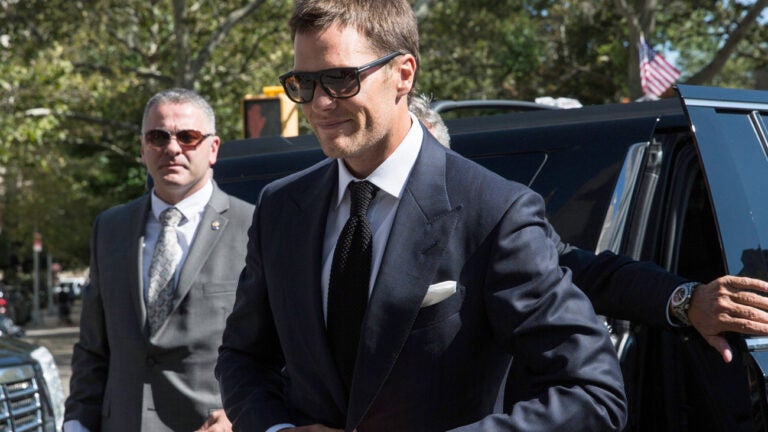 If you're sick of defending Tom Brady and the Patriots for this Deflategate nonsense scandal that just won't go away, it's time to form an educated opinion: The University of New Hampshire (UNH) is once again offering its class, "Deflategate: When Sports and Law Collide," to students and non-students this fall.
Similar to last year's offerings, the online noncredit course, led by UNH Law faculty member and Sports Illustrated legal analyst Michael McCann, will "introduce you to the role the legal system plays in sports, relevant practices and applications in the field, and the journalistic methods used to fuel a scandal that has dominated the professional sports landscape since January of 2015."
The three-week class costs $139 and runs Sept. 12-30. The course includes video lectures, access to important Deflategate documents, and discussion and quizzes with your fellow online classmates.
Although it's self-paced, there will be a live chat at some point during the session.