Patriots
Devin McCourty says Patriots' mentality won't change without Tom Brady
"We want to be a dominating defense no matter what the situation is."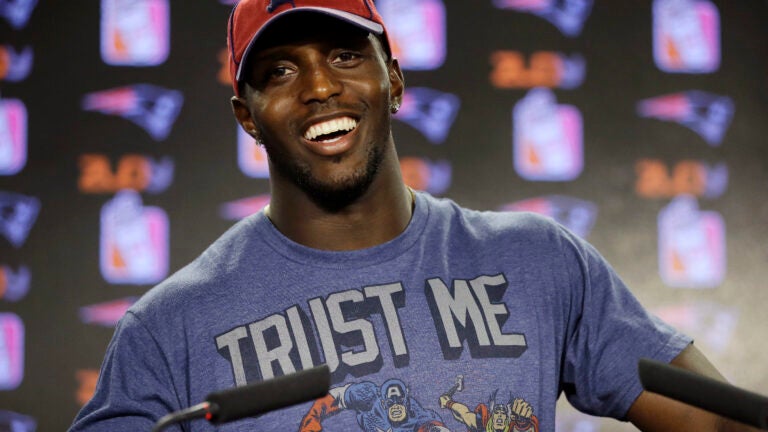 The Patriots' offense may change without Tom Brady. New England head coach Bill Belichick may tweak his game plan without Brady. A lot can change when a four-time Super Bowl-winning quarterback gets suspended four games.
With players reporting for training camp on Wednesday, safety Devin McCourty told reporters at Gillette Stadium what won't change: the Patriots' mentality.
"Even when you play with the greatest quarterback, we don't go out there saying, 'We only have to play OK because Tom is here,'" McCourty said. "We always want to play good football, go out there and really find out who we'll be as a defense. It starts tomorrow at practice with attitude, toughness, running to the ball, condition. I think for us as a defense, we want to be a dominating defense no matter what the situation is, and no matter who is out there on offense. We always kind of take the mentality and attitude that we have to go out there and play defense no matter if the offense is scoring touchdowns, if they're not scoring touchdowns. I think if we can develop as individual units, that's what makes us better as a whole."
Both McCourty and special teamer Matthew Slater dispelled the notion that Brady's suspension will increase the "us-against-them" attitude inside the Patriots' locker room.
"We're going to be plenty motivated, and if you're not motivated playing in the National Football League then you're probably in the wrong business," Slater said. "This is tough business; the demands on you are great. We know that every team we play, they want to beat us, we want to beat them, and that doesn't change whether Tom is out there or not."