Patriots
Tom Brady 6th, Rob Gronkowski 3rd in new ESPN ranking of top 100 NFL players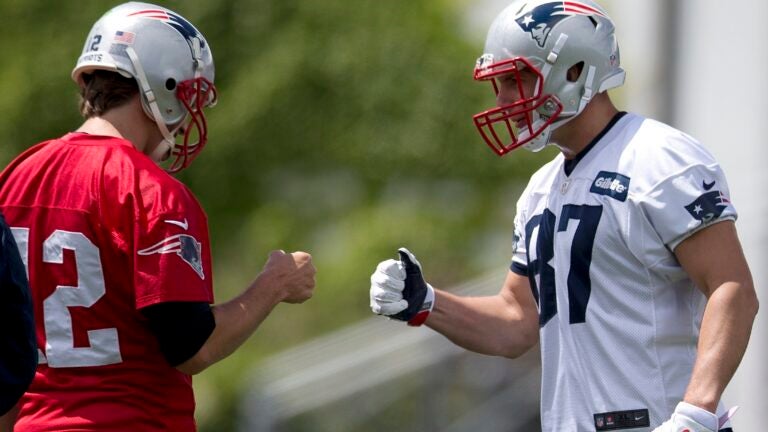 ESPN gathered a team of 50 experts to rank the top 100 players in the NFL.
After releasing the list in parts, they finally revealed the top 25, which includes two Patriots: Tom Brady and Rob Gronkowski. Aaron Rodgers and J.J. Watt grabbed the top two spots, and the Panthers were the only other team with two players in the top 10: Cam Newton (10) and Luke Kuechly (7).
The Patriots also had Dont'a Hightower (99), Julian Edelman (93), Malcom Butler (89), Jamie Collins (56), and Devin McCourty (50) make the list. New England's 7 players tie with Seattle and Arizona for the most in the league.