Patriots
Tom Brady talks Deflategate, Jimmy G, and his newest equipment 'controversy'
Brady answered questions one-on-one for the first time since dropping his legal case.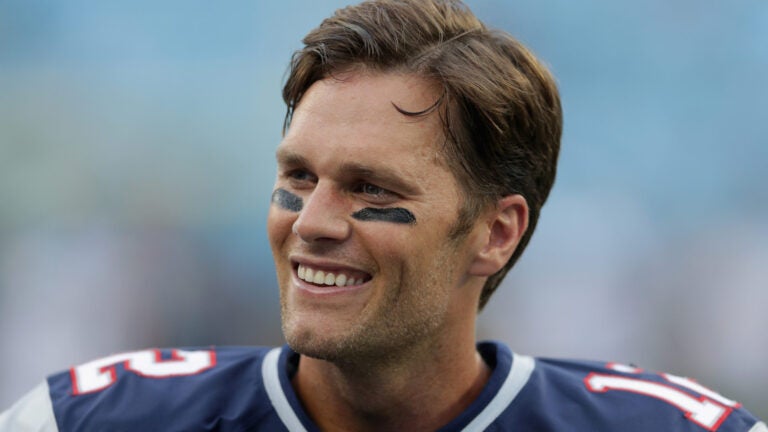 Tom Brady may not be playing a football game this week, but the suspended quarterback is not completely out of sight.
In an interview with Westwood One's Jim Gray, Brady was asked about the recent speculation that a missing decal on his helmet with the National Football League logo was some sort of calculated protest against the league.
"I don't even pay attention to what's on my helmet," he said. "I just hope the helmet is functional." He also added that he "certainly didn't remove anything."
Then he was asked about another recent hot button topic, Jimmy Garoppolo's comment about it being a "smoother operation" in his absence.
"I think there's obviously a lot of things that are said over the course of the season, and it's to try to divide our team," he said. "That's never been what our team is about. I want all the players on our team to do great." Brady then said he hopes Garoppolo makes the most of the opportunity.
Finally, Brady went into why he dropped his appeal.
"It just came down to a personal choice where I wanted to put it behind me and move forward."