Patriots
Martellus Bennett visited Boston Children's Hospital dressed as Pikachu
Yes, they do make Pokémon costumes for people the size of an NFL tight end.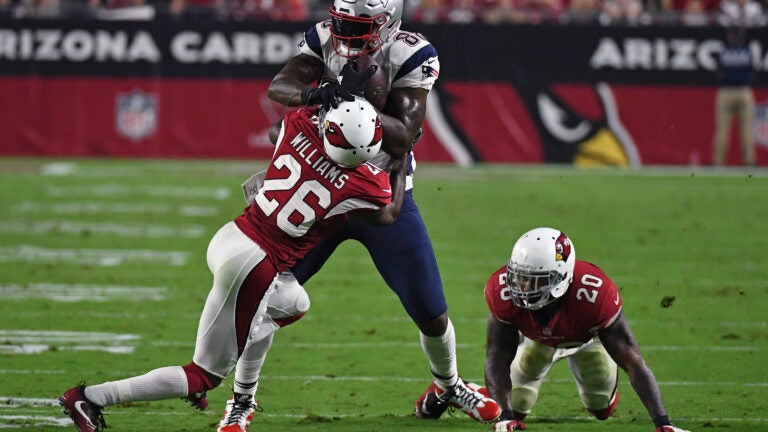 When Martellus Bennett showed up at Boston Children's Hospital on Tuesday dressed as Pikachu, he was potentially one of the largest humans to ever dress up like the Pokémon character.
Listed on the Patriots roster to be 6'6″ tall and weigh 275 pounds, Bennett presents a nightmare for NFL defenders in his day job. Yet when visiting kids in the hospital, the 29-year-old is simply an awe-inspiring gentle giant.
In his first season with the Patriots, Bennett is well on his way to becoming a fan favorite not merely for his enthusiasm for winning, but also reasons such as the visit he made on Tuesday:
At the Boston childrens hospital. pic.twitter.com/iZA7ttBMTc

— Martellus Bennett (@MartysaurusRex) September 13, 2016