Patriots
Live Blog: Patriots-Broncos updates from Denver
Follow along as the Patriots look to get over the hump in Denver.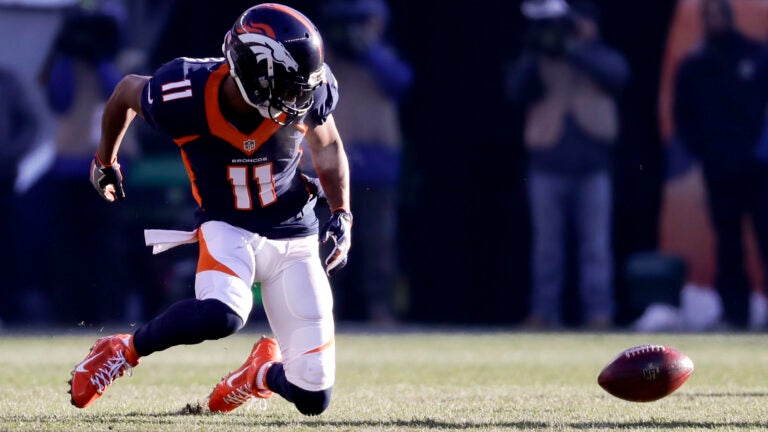 Winning in Denver has been one of the few things Tom Brady hasn't been able to accomplish in recent years.
But with a patchwork offensive line, and a quarterback learning on the job in Trevor Siemian, is this the year Brady and Bill Belichick beat the Broncos on their own turf?
[coveritlive altcastCode="e2c693944b"]