Patriots
Listen to Scott Zolak and Bob Socci's radio call of the Patriots' Super Bowl-winning touchdown
"I can't believe it!"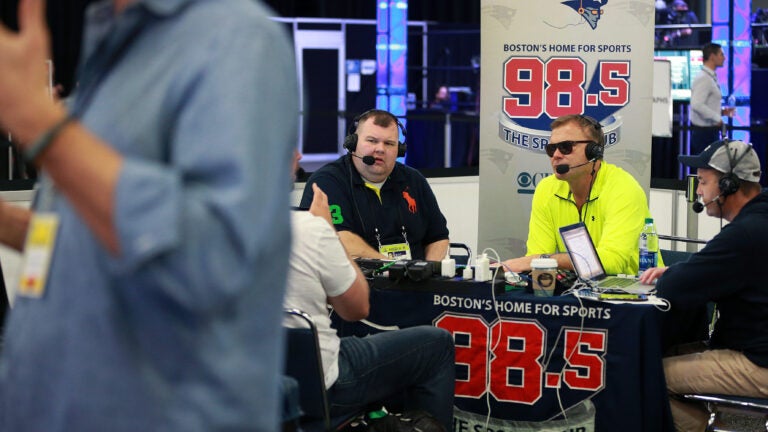 While a majority of football fans likely watched the deciding play of Super Bowl LI unfold on television, those Patriots fans listening to the radio call on 98.5 The Sports Hub may have ended up with most adrenaline-inducing experience of the climatic moment.
Patriots radio broadcasters Bob Socci and Scott Zolak have provided many memorable soundbites over the years, and James White's Super Bowl winner was no different. Their call of the overtime touchdown — the first in Super Bowl history — is already something to look back on for Patriots fans.
Here's the call, with Zolak bringing his usual energy:
https://soundcloud.com/djones716/tom-brady-patriots-cap-incredible-comeback-to-win-sb